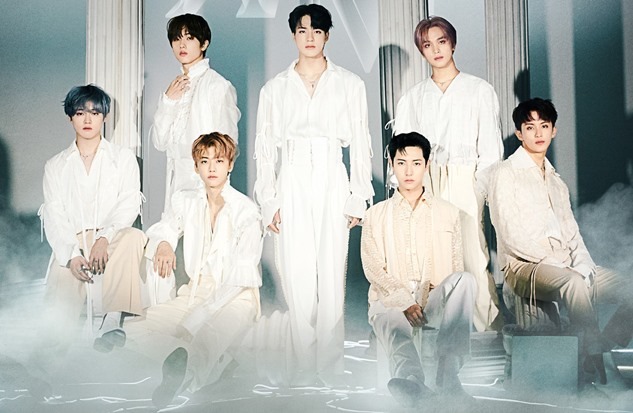 NCT Dream, a sub-unit of the South Korean boy band NCT, is heading to Bangkok, Thailand for three nights in March, 2023.
The seven-member group will be hitting IMPACT Arena on Friday, March 10th at 7pm, Saturday, March 11th at 6pm and on Sunday, March 12th at 4pm for a late afternoon show.
The concerts — called THE DREAM SHOW 2: In a Dream — will be the follow up concerts to their THE DREAM SHOW two concerts in Bangkok, which they performed back in November and December, 2019.
An official poster for NCT Dream's THE DREAM SHOW 2 in Bangkok was also released to promote the shows (see below).
The boy band's current tour kicked off in Seoul Korea on September 8th and 9th last year before heading to Nagoya, Yokohama, and Fukuoka, Japan in November and December.
NCT Dream will be back in Japan, this time in Osaka, on February 17th, 18th and 19th, before heading to Bangkok in March.
With the group's second studio album Glitch Mode released in late March, 2022, you can expect many of the songs from the album to be performed live in their upcoming Bangkok concerts.
No word yet on when tickets will go on sale, but you can likely expect to be able to buy tickets for NCT Dream's THE DREAM SHOW 2 in Bangkok pretty soon, and via the usual online platforms.
Meanwhile, check out NCT Dream's live performance of 'Glitch Mode' on the dream stage to see what you can expect.