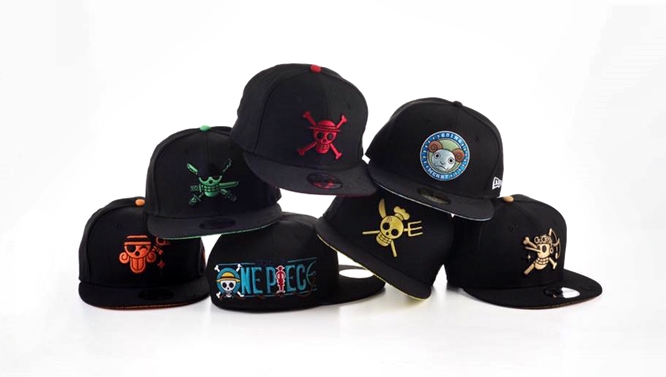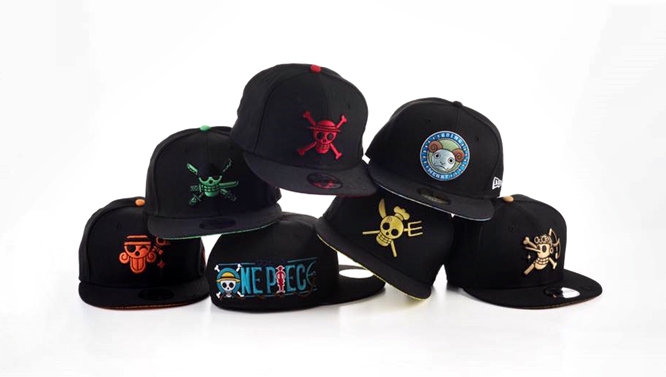 If you like the way baseball caps feel on your head but don't like the boring sports logos most baseball caps sport, you may have already discovered New Era. An international cap brand that sells some of the coolest baseball-style caps you have ever seen. Baseball caps that do not just have the usual American sports leagues logos, but also feature designs from popular cartoons, new movies and even Japanese anime.
If you are in Bangkok, Thailand, you may want to head down to Central World shopping mall, close to the Chidlom BTS skytrain station, as here you will find New Era's new pop up shop.
It's only going to be around for a few weeks but, if you are looking for a fun baseball cap that is a bit different than what everybody else wears, then New Era's pop up shop at Central World is the place to go.
Right now the company is even selling baseball cap designs based on the new Star Wars movie Rogue One, as well as designs from the popular Japanese anime series One Piece. Thai kids must be going wild over these.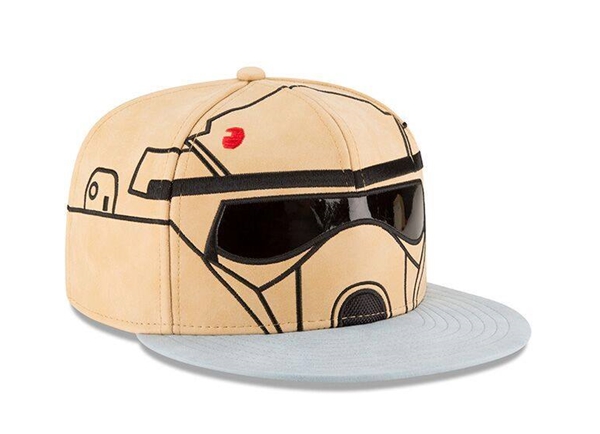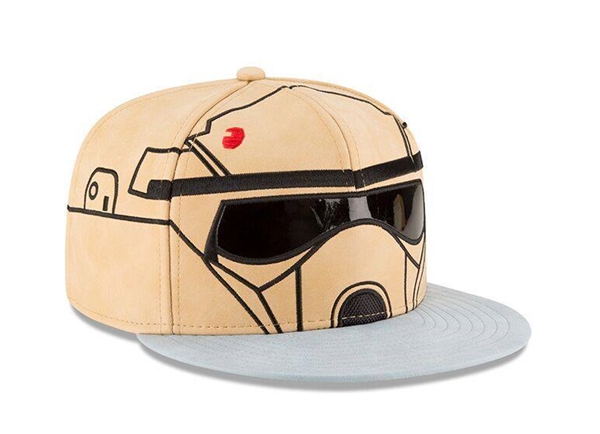 The New Era pop up shop at Central World opened a couple of weeks ago, and will be around for a few weeks more. You can find it at Central World on the second floor.
If you don't manage to get there before New Era's pop up shop picks up and moves on, however, no worries, as the company's main store at Siam Center is a permanent fixture.
Prices for New Era baseball caps in Bangkok start at around 1,400 baht (approximately $40) which, for the high quality and the unique designs is really not bad.