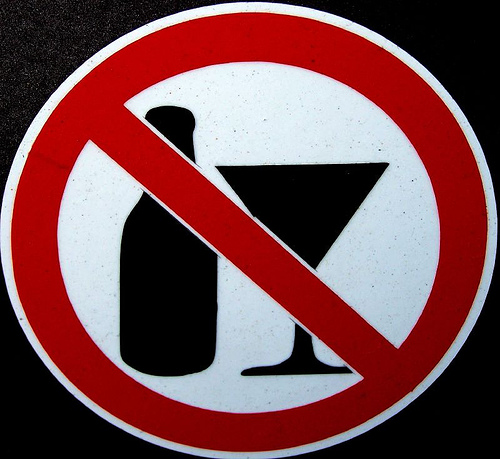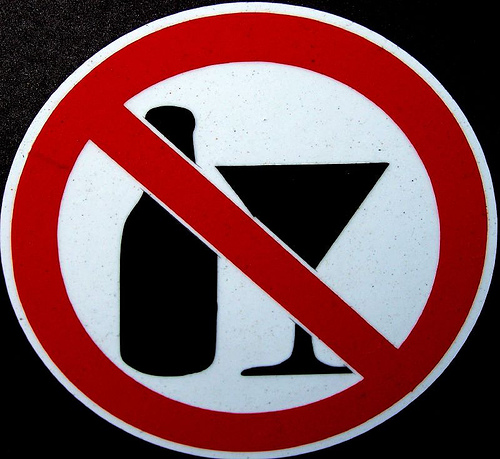 Yet again, if you enjoy a nice alcoholic drink, you will be just about forced to stay at home this weekend. That is because it is Buddhist Lent, and bars, restaurants, supermarkets and convenience stores are banned from selling alcohol on July 15th and 16th.  That means yet another disastrous weekend for Thailand's bar owners.
Saturday night too will be pretty dead in many bars and clubs around Bangkok. After all, it is not as fun for some people if they can't pound down 10 beers and then fall down drunk.
Of course, there will be the usual surreptitious (and illegal) selling of alcohol by small businesses across the kingdom but, with a fine of at least 10,000 baht plus a possible six month jail sentence, people willing to risk it are becoming more difficult to find every year.
The good news however is, if you are desperate for a drink and willing to pay the exorbitant prices, you can still enjoy one, or more, at any of Thailand's hotels.
According to Dr Siriwat Thiptaradol, the deputy permanent secretary for Public Health, hotels are 'properly registered' (whatever that means) so are exempt from the ban.