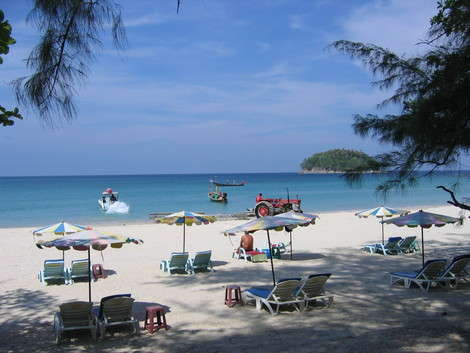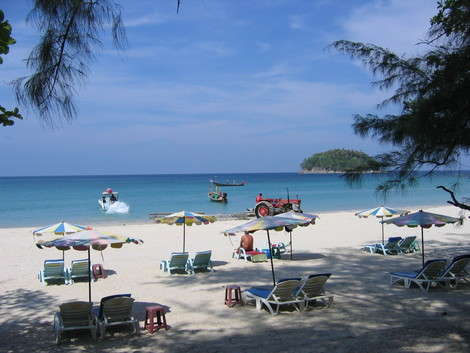 I hate Thai visa.com.  I also never read it, as it's filled with copied 'news' from The Nation's website and other legitimate news sources and a forum full of the most anti-Thai foreigners on the planet.
So to see that Thai Visa.com is now sending out an e-mail with the headline "BREAKING NEWS: Mass injuries in Phuket resort explosion, over 30 injured" is not surprising.
Disgusting in the current climate in Thailand. Designed to get page views? Sure. Surprising. No. Because it's Thai Visa.
I got the e-mail about an hour ago, after it was forwarded to me by a Thai friend who was angry that sites like Thai Visa think creating more stress and paranoia in Thailand over a fake 'explosion' is okay, as long as their sites get page views.
So, I called another Thai friend who lives in Karon Beach, Phuket to see if he knew what had happened — if anything.
Needless to say, no, there was no explosion at a Phuket hotel today and, no, there weren't mass casualties. Instead there was an incident with swimming pool chemicals being mixed incorrectly at Phuket Orchid Resort Hotel in Karon Beach, which resulted in a few minor 'bangs' and a cloud of toxic gas being released by a Thai workman by accident.
One person was injured, and about 35 others were treated at a couple of Phuket hospitals for inhaling the gas. Most are said to be having minor breathing problems, nothing more.
No explosions. No bombs. No serious damage done. And no, no terrorism.
You can read the REAL story at the Phuket Gazette or at ABC News.