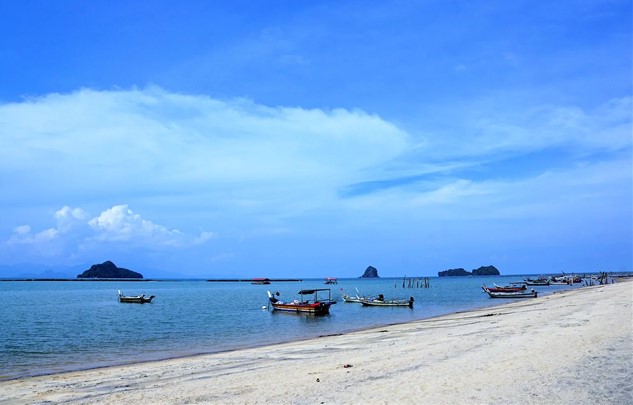 With many international tourist-dependent areas of Thailand having 80-90% of tourism-related businesses now closed, this week's news The National Economic and Social Development Council (NESDC) has slashed their estimate of international tourist arrivals in Thailand in 2021 to just 500,000 could not have come at a worse time.
According to the council, this small number of tourists is only expected to generate 150 billion baht.
Three times less than spent on domestic tourism in 2020, and a far cry from the estimated 2.7 trillion baht coming from international tourists arriving in Thailand in a normal year.
500,000 tourists compared to the more than 40 million that were expected to arrive in 2020, before the Thai government closed its borders due to Covid-19, means less than 1.25% of the normal number of tourists will be arriving in Thailand in 2021.
A miniscule number, and one all but guaranteed to force thousands of Thai businesses around the country into bankruptcy and closure, and potentially millions of people into unemployment.
The climbing number of Covid-19 cases in Thailand is also expected to hurt demand for local tourism in May, as Thais want to stay close to home due to fear of the virus or an inability to afford to travel.
It was recently reported the majority of the population is currently financially struggling due to the falling Thai economy.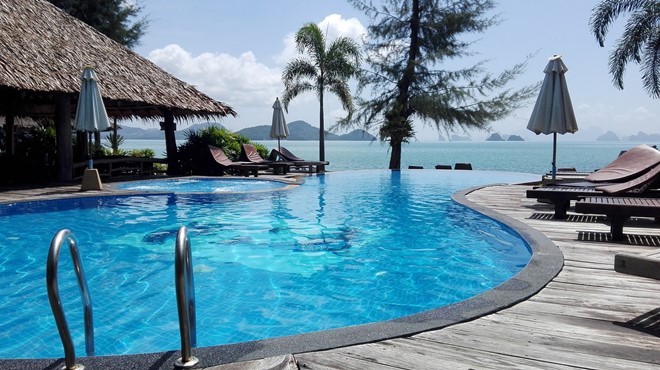 Meanwhile, Phuket is one of the few areas in Thailand scheduled to be able to admit international tourists from July 1st, once herd immunity has been achieved in the area via mass vaccination.
If foreign tourists do not arrive in the numbers expected, however, or if Thais decide to stay away from Phuket due to foreigners being able to visit without quarantine, the Phuket economy could still suffer.
Unfortunately, with only 500,000 international tourists expected in Thailand in 2021, it is highly likely this year will be an even worse year for the Thai tourism industry than last.
And 2020 was Thailand's worst year in recent memory.