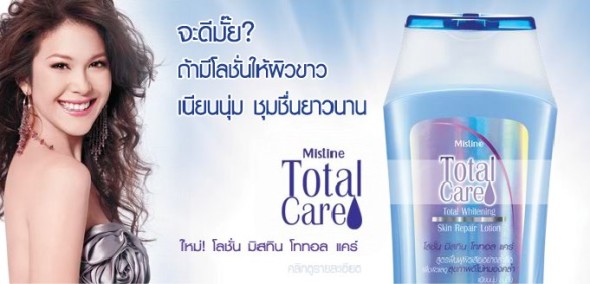 Paula Taylor – most famous luk kreung actress in Thailand
If you're not familiar with the term "luk kreung" in Thai, it means someone who is half-Thai and half-caucasian (or western). Being luk kreung is big in Thailand with a fair few luk kreung kids making it big as models, singers and actors.
Probably one of the most famous luk kreung stars in Thailand is Paula Taylor.  Her father is English and her mother is Thai but Paula spent most of her first 18 years growing up in Australia, so speaks fluent English (albeit with a slightly odd accent).
Paula Taylor hit it big a few years ago as a VJ on Channel V, then in Thai movies like "Sex Phone" and "The Memory" (an innocent movie, no matter what the title might make you think). She really hit the big time though when she was one of the contestants in the "Amazing Race Asia" with her childhood friend, Natasha Monks.
Recently, Paula Taylor made it to Hollywood, with a new movie "Shadows" filmed in Thailand and starring William Hurt. It's due to be released sometime in 2010, so it'll be interesting to see if that plummets Taylor to major stardom. Let's hope so as she's smart, funny, cute and Thai and the world needs to see how amazing Thai women can be.