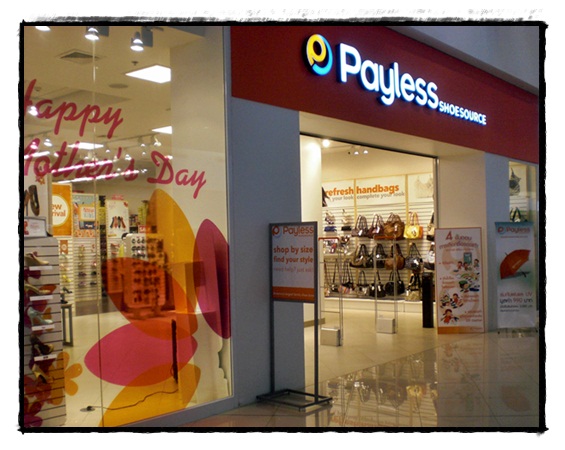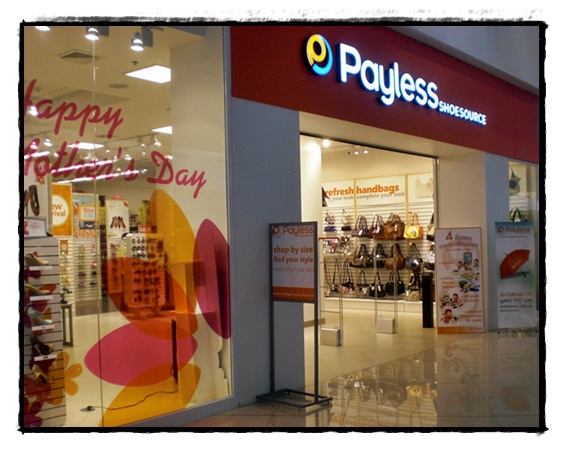 File this story under the heading "Why on earth would you bother?". It's a story about Payless Shoe Source and it's recent opening of stores in Bangkok, Thailand. Stores that, for the life of me I can't understand why anyone would think they would perform well here?
Payless Shoe Source, just in case you're not aware, is one of America's largest shoe store chains. I stopped buying shoes there years ago as, sure, they may be cheap in price but so is their quality. Shoes don't last long and, frankly, in my experience, you're better spending a little bit more money to buy shoes that will.
So, when I was at Mega Bangna a couple of weeks ago with Thai friends, I was amazed to see a Payless Shoe Source, and even more amazed to see the design of the store was exactly the same as in the US. Right down to the cramped aisles and the shoes haphazardly stuffed in boxes.
One of my Thai friends lived in America for decades, so is more American than Thai. She wanted to look at Payless Shoe Source just out of curiosity as, like me, she had no intention of buying there. What we all three saw made us absolutely sure we never would. Cheap quality shoes but at prices higher than you would see at a typical Thai market or at other inexpensive shoe stores across Bangkok and, as the third Thai friend said "Ugly styles as well".
I mean, come on, 500, 600, 700, 800 baht for the cheapest looking plastic shoes you've ever seen? What Thai do you know would pay that when there's better quality at the local market for 199 baht?
Not surprising either, the store was absolutely dead except for one other customer who looked as bemused as we did. After all, if you're going to open up a store like Payless Shoe Source in Bangkok, Thailand, it should at least sell cheaper shoes than you can buy in ten thousand other places across the city. Or, if not, be far better quality. Or have cool styles. Or…or….or. You get the message.
So, yes, I've been to a Payless Shoe Source store in Bangkok, Thailand. Would I go back? Er…….no.