Pros and Cons of Teaching English in a Thailand Hotel
With thousands of hotels all over Thailand now hiring English teachers to train their staff, more and more westerners are considering moving to Bangkok, Phuket or Chiang Mai to teach in one of them.
While teaching English in a hotel in Thailand can be an incredibly good experience, there are also some negatives would-be teachers don't always think about.
As a long-term resident of Thailand, and a former teacher in Bangkok, here are a few of the pros and cons I think you should consider before taking such a big step. After all, teaching English in a hotel in Thailand can be one of the best things you ever do — as long as you know what to expect.
Pros of Teaching English in a Hotel in Thailand
Location – Many of the jobs teaching English at hotels across Thailand are in amazing locations. In Phuket or Hua Hin overlooking the beach, on Koh Samui one of Thailand's most interesting islands, or in upscale, affluent locations in Bangkok. If you enjoy working in a location that may be far away from 'the norm', teaching in a hotel may just be for you.
The Work is Interesting and Varied – The work in a hotel tends to change quite often. Many international hotels want English teachers to not only teach their staff English, but also to run training courses on basic business skills. That means, unlike teaching in a Thai school where your duties may be set, in a hotel you may one day be teaching the restaurant staff conversational English and the day after be in the board room with upper level Thai managers training them in basic western-style customer service.
In one job at an international hotel chain in Bangkok, I taught everything from basic English conversation to telephone etiquette, from the correct way to write business emails to how to handle customer complaints satisfactorily. I even ran a week-long team building course.
In this type of position, you rarely have time to be bored. Just make sure you don't mind having a lot of responsibility and having to keep up on new business trends, so you know enough to teach others.
The Perks are Nice – Many hotels allow their employees to eat hotel meals on days they are working. That means you'll not only get to try some pretty amazing food, you will save the cost of at least one meal a day for every day you work.
Many hotels also offer reduced rates for employees in their restaurants and when booking a room. If you work for an international chain, that can mean hotels all over Thailand or, in some cases, their branches all over south east Asia. If you travel a lot or enjoy eating out in more upscale restaurants, the savings for these two things can amount to quite a few hundred, or few thousand dollars, a year.
Great to Put on a Resume – Having the Hilton Hotel, the Intercontinental, the Oriental or the Sukhothai Hotel on your resume can look much better than a government school in the middle of Isaan. Whether you decide to stay in Thailand or go back home after a year or two, most employers will be quite interested in your work at a high-end hotel in Asia, no matter what type of job you're applying for.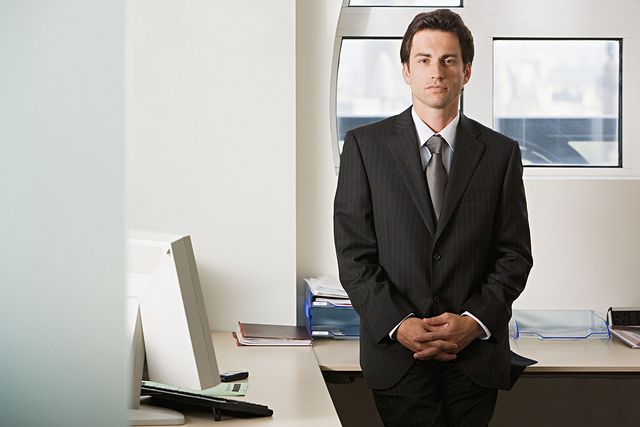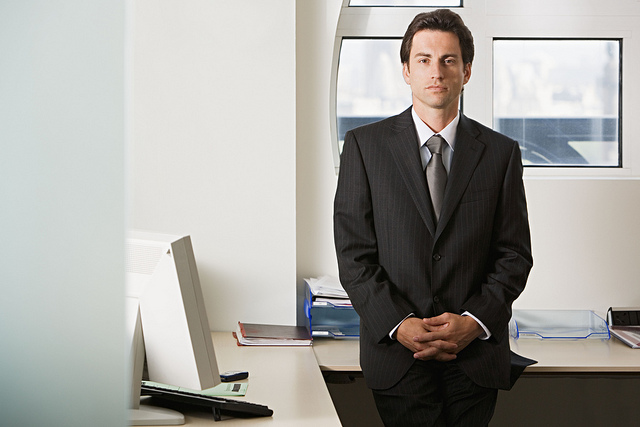 Cons of Teaching English in a Hotel in Thailand
Salaries are Low – When most people think about working in a five-star hotel in Bangkok, Chiang Mai or Phuket, they usually think the salary they'll be paid will match the five-star price tag. It rarely does.
In fact, both times I interviewed for teaching positions in five-star hotels in Bangkok, the starting salary was only 35,000 baht or just less than $1.100 a month. Considering I'd just left a job with a major corporation paying 70,000 baht ($2,200), a fifty percent drop in salary simply wasn't doable. Friends who did accept positions in hotels have told me the same.
That's because many hotel personnel departments or hotel owners seem to think the perks (working near the beach, free food and cheap rooms) and the thrill of working in a four or five-star hotel make up for the low salaries. I don't believe they do. Not unless my room and board is included (and some hotels do offer that, I might add).
Work is Not Always Stable – Some hotels only budget for a few months of hiring an English teacher. That means you just nicely get settled in, get to know your students and are starting to have fun when, surprise, they won't be needing you after the end of the month. Don't bank on your hotel teaching job lasting for several years. They rarely do.
Students Don't Always Want to Learn – If a hotel in Thailand pays for an in-house English teacher, it's usually mandatory that all staff must attend classes. That means you will end up teaching classes where most of your students don't want to be there.
Not because they don't care about learning English but that, after a 10-hour shift or manning the reception desk overnight, they don't want to sit for another 1-2 hours learning English. They just want to go home and sleep.
Of course, teaching English in a hotel in Thailand can be an outstandingly good experience. Just make sure, before you sign any contracts, you know exactly what you're letting yourself in for.