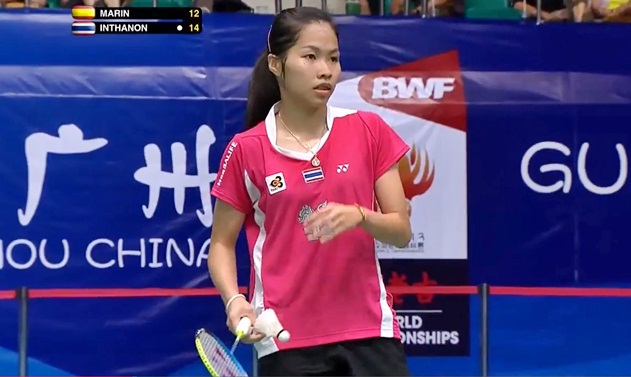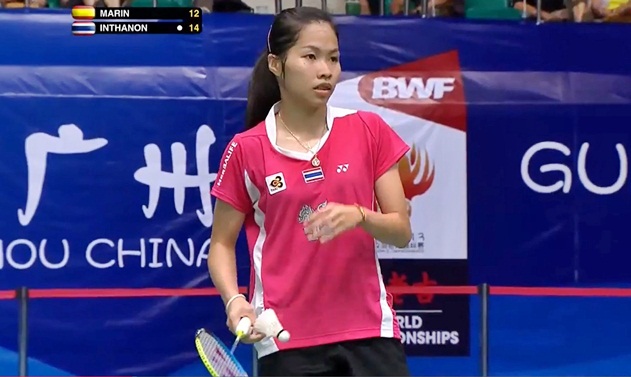 Ratchanok Intanon wins World Badminton Championship — Woohoo!
Like I said yesterday about Ratchanok Intanon, Thai sports men and women are just getting better and better, but today I have to add — few have done as well as 18-year-old Ratchanok Intanon. That's because Ratchanok has just made Thai sporting history by winning the World Badminton Championship in Guangzhou, China today.
Not expected to win by quite a few sports commentators, seeing as how she's a) so young and b) was competing against world and Olympic champion, China's Li Xuerui, Ratchanok showed exactly what she could do by winning the World Badminton Championship on Sunday with set results 22-20, 19-20 and 20-14. How amazing is that?
Rathchanok, by the way, is currently the world's fourth seeded badminton player. This fabulous win, and Thailand's first gold medal in badminton, is likely to push her up those listings a little, I'd say. Good for her.