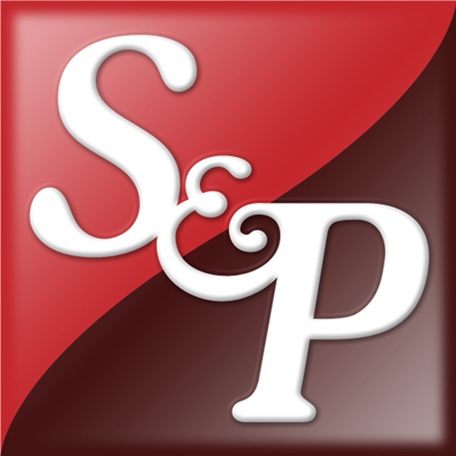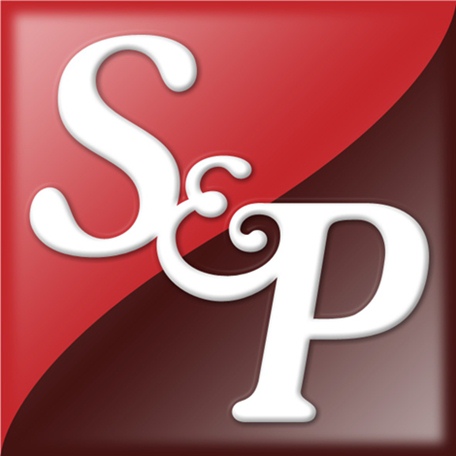 S&P restaurants are some of Bangkok, Thailand's most visited chain eateries. With at least 60 S&P restaurants in Bangkok, they are some of the top places to eat for both Thais and foreigners.
In recent years, SP has branched out and also sells S&P frozen meals in shops, convenience stores and hypermarts all over Thailand. Once a fan of S&P frozen meals, I used to eat them several times a month. However, it's been more than a year since I've bought a S&P frozen entree and here's why.
Where Are S&P Frozen Meals Sold? – You can buy S&P frozen meals (along with other S&P food) at branches of S&P restaurants. They're also available at many of Thailand's convenience stores as well as supermarkets like Tops, Carrefour, Big C, Food Land and Tesco Lotus.
They're in the frozen food sections along with other pre-packaged frozen meals, or occasionally in stand-alone S&P refrigerators.
What Types of Frozen Meals Does S&P Sell? – Called "Quick Meals", S&P sells one-dish menus of Thai food. With around 25 entrees including chicken with chili and basil on rice, sweet and sour pork, Thai spaghetti, chicken green curry and Thai-style fried noodles with shrimp, they do have some excellent choices.
Frozen desserts include sago in coconut milk, taro and sweet rice and pumpkin in custard. All only need to be microwaved for 1-4 minutes to end up with a quite delicious entree and dessert.
Quality of S&P Frozen Meals – Like S&P restaurants, the S&P company is known for its high-quality offerings. Entrees arrive in a plastic tray, which is separated into several compartments and covered with a plastic film. That means while your meal is being heated nothing splatters all over the microwave. Once heated, you can peel off the plastic film and transfer the whole lot onto a plate with minimal mess.
The quality of the food in S&P frozen meals is good. You won't find fat on the meat, all dishes are only lightly oily and the rice is fluffy and soft with every grain separated and not clumped together. Spice-wise too, their frozen meals are less spicy than their similar restaurant meals which is ideal for those who don't like spicy and fine for those who do, as they just add extra spice.
&P frozen desserts too are a good size. Each dessert is around the size of a cup of food, plenty for one person but not too much. They are sweet though, but that's normal for most Thai desserts.
Cost of S&P Frozen Meals – Now, this is where S&P has always been behind other Thai frozen foods brands and why I don't buy them any more. The cost for each frozen meal is simply too high compared to what you get, but particularly compared to the cost of a similar freshly made meal at a street stall in Bangkok or other frozen entree companies' products.
Most S&P frozen entrees now are priced at 70-95 baht, depending on the supermarket. In the range of $2.50-$3.15. to a westerner that doesn't sound much but when you factor in the average Thai salary is approximately 260 baht per day (around $8.75), $3.15 for a frozen meal is steep.
The most annoying part though is, even though S&P frozen meals have always been higher priced than other companies' products, in the last year their prices have increased by more than 25% and, to many Thai shoppers, that's just not acceptable.
Where a typical frozen meal used to cost 49-55 baht ($1.70-$1.85), they are now selling for 70 to 95 baht. That means, for the higher priced meal, an increase to $3.15 from $1.85 and, yes, it's too much, particularly when I can buy a similar frozen meal from a company like CP for $1.75 or less and the portions of CP frozen meals are larger.
S&P frozen desserts too have gone up by 95 cents, now selling for $1.95 when they used to be $1. It's a pity, as it seems as they've become more popular S&P has started to be greedy about profits and increased prices too much. It's also why I, and a high percentage of my Thai friends, no longer buy them regardless of their easy availability.