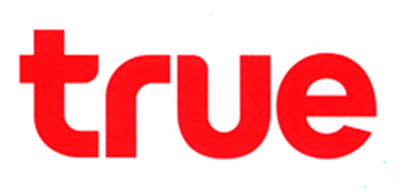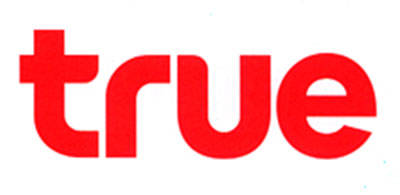 I've lived in the same building in Bangkok, Thailand for years. During that time, I've had wireless internet for five years. But, unfortunately, the wireless internet available in my apartment building is shared by the whole building so slow didn't even begin to describe it. Finally, after three years of struggling with it, I informed by landlady if I couldn't get fast internet I was going to have to move. Two days later, she already had True wireless internet connected for me. A dedicated service, only used by me. Now, after two years of True Internet, I am the happiest I have ever been with any internet in Thailand and here's why.
Cost of True Internet in Thailand – True Internet offers several different levels of wireless internet, depending on what your requirements are. I pay 953 baht a month ($31.70) for high-speed Wi-Fi internet on a dedicated phone line with a Wi-Fi router, and 3Mbps download speed. When I had it installed, connection costs were free.
Time to Get True Internet Connected in Thailand – My building manager ordered True Wi-Fi internet for me late on a Thursday afternoon. A technician from True Internet was in my apartment on Saturday morning installing my Wi-Fi router. The first day the signal wasn't very steady, so he came back on Sunday afternoon and had it fixed in 15 minutes.
Now can you imagine an internet technician in the US coming out to your house on both Saturday and Sunday to get your wireless internet working? I can't.
Speed of True Internet – In the two years I've had True Wi-Fi Internet the speed has been practically lightning-like. Downloading songs that, on my previous SmartZone internet took sometimes up to 15 minutes, is taking seconds. Downloading YouTube videos only a couple of minutes.
Every website loads at the snap of a finger and, in two years with True Internet, it has only disconnected on me twice for longer than a few seconds. Compare that to SmartZone, which disconnected at least 15-20 times a day, and you can only imagine how happy I am.
True Internet Wi-Fi Access Points – The other wonderful thing about True Internet is my 953 baht fee every month also includes free Wi-Fi internet at any of True Thailand's hundreds of Wi-Fi spots.
Now, instead of paying 50 baht at a Bangkok cafe for an hour's wireless internet, I can head to one of True's many cafes or Wi-Fi hot spots and get free internet – for as long as I want it.
In the few years, True Internet is truly one of the best things I have bought. It's fast, it's reliable, it's inexpensive and, with access to free Wi-Fi now, all over Bangkok, I couldn't be happier.
For more information, check out True Internet's website. They have different promotions every month so, if you don't see something you like, check back next month.