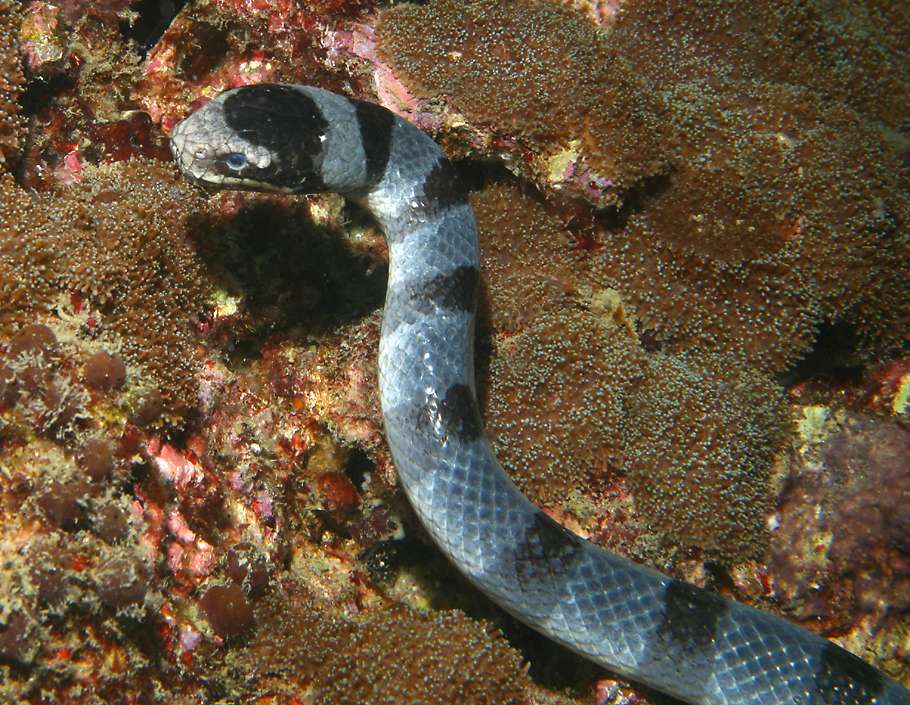 News a few days ago was of an Iranian man being arrested at Bangkok's Suvarnabhumi Airport after trying to smuggle a major haul of drugs into Thailand.  Today, The Bangkok Post is reporting another Iranian man arrested, this one trying to smuggle 50 snakes out of Thailand hidden in his suitcase in socks.
The man, Ghahremani Arash, 23, said he bought the snakes at Chatuchak Weekend Market but did not have the necessary paperwork to take them out of the country. Problem too is Chatuchak market is a hotbed of illegal animal sales, with some of Thailand's rarest wildlife being illegally sold here so, chances are, the snakes shouldn't have been bought in the first place.
Seriously, Thai customs at Suvarnabhumi Airport are actually very good at catching drug and wildlife smugglers. If these guys watched Thai news for ten minutes they'd see a parade of smugglers on Thai TV. Now, they're just two more in a long line of losers.