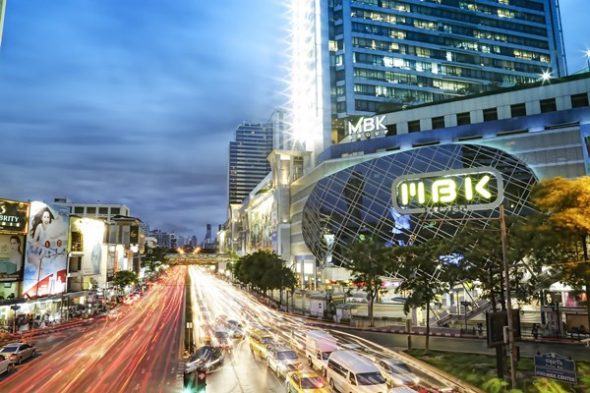 Various new resolutions about Covid-19 in Thailand were passed by the Centre for Covid-19 Situation Administration (CCSA) and Thai Prime Minister Prayut Chan-o-cha in a meeting earlier today.
These resolutions will change some of the restrictions currently in effect due to the virus, including quarantine in Thailand for those arriving from overseas. The changes will take effect on Friday, October 1st, 2021.
One of the changes international tourists will likely be pleased about, or at least less annoyed than they currently are, is the shorter quarantine in Thailand beginning on Friday.
According to the CCSA, the quarantine periods will be shortened from the current 14 days to seven days for those who are fully vaccinated. Still non-sensical, if these so-called 'vaccines' are supposed to work, but it is still what the CCSA and the Thai government are mandating.
For those who are not fully vaccinated, if they arrive in Thailand by air or sea, the quarantine will be reduced to 10 days. If they arrive by land, however, the current 14 day quarantine remains in effect.
The CCSA also mentioned, while in quarantine, tourists will be able to participate in activities at the facility.
Not the news most international tourists were hoping for as, with few other countries mandating quarantine, especially for those who are vaccinated, it still means Thailand is likely to be close to the bottom of the list for international tourists for the foreseeable future.
But, for those who are desperate to get to the South East Asian country, a slightly shorter quarantine in Thailand is an improvement.
The announced quarantine changes still do need to be approved by the cabinet, however, so they will not be finalized until that occurs. That will likely happen within the next couple of days.
For those who arrive in Thailand via the Phuket Sandbox or other similar programs, the no quarantine rule is still in effect.