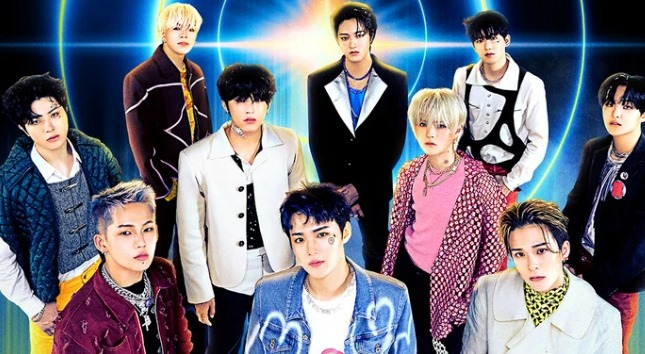 South Korean boy band TREASURE's Bangkok, Impact Arena concerts were announced a few weeks ago.
The two back-to-back concerts are part of the 10-member group's Hello Asia Tour, which will see TREASURE hitting Taipei, Kuala Lumpur, Jakarta, Singapore, Manila, Macau and Hong Kong during the tour along with two gigs in Bangkok.
TREASURE's Bangkok concerts will take place on March 1st and 2nd at 6PM at the popular venue.
Tickets went on sale for TREASURE's Bangkok, Impact Arena concert earlier this week but, even with a second concert date added to the schedule, you may want to grab them fast as it is highly likely to sell out.
Tickets start at 6,800 baht for the 2023 TREASURE TOUR [HELLO] IN BANGKOK concerts' VIP PACKAGE, then decrease in the following amounts — 6,300 baht 6,000 baht, 5,800 baht, 4,800 baht, 3,800 baht, with the cheapest tickets at 2,800 baht.
Check out TREASURE's performance of 'BOY' below to see what you might miss, just in case you are not sure if this concert is for you.