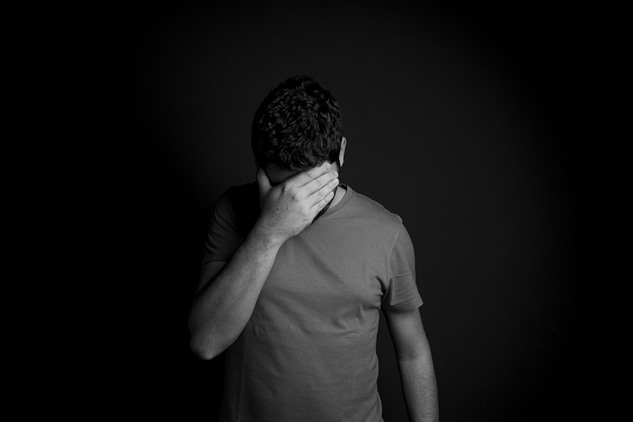 As suicides in Thailand continue to increase due to Covid-19 restrictions, subsequent job losses and economic stress, a 38-year-old woman jumped to her death from the Phra Khanong BTS station on Sukhumvit Road yesterday.
The woman was attended to by police officers and first responders, but attempts at resuscitation failed. She died on the way to Police General Hospital soon after.
Two notes were found on the woman's body.
One asking her parents for forgiveness, saying "I don't know what else to do. Since I contracted Covid, I lost my job. Please forgive me, mom and dad.", and the other addressed to a police officer — "My future is now ruined. Please come and pick up my body. I am surrendering to fate."
The woman, identified simply as Nongnuch, had apparently lost her job after being diagnosed with Covid-19.
As suicide rates around the world rise due to Covid-19 restrictions, Thailand now has the highest suicide rate in South East Asia.
According to a CNA documentary (watch below), economic distress due to the failing Thai economy, itself caused by months of severe Covid restrictions put in place by an inept military junta government, has caused the suicide rate in Thailand to rise exponentially in the last year.
Suicides in Thailand are now higher than homicide rates, with some mental health professionals asking do the rising suicide rates indicate an underlying mental health problem in the Asian country?
Estimates say there is one attempted suicide in Thailand every 10 minutes, with many of the urban poor in Thailand left without an income due to Covid restrictions, and without government help.
Thailand's suicide rate is 4.4% higher than the global rate.
Many Thais are signed up for government aid, but a significant number have not received it. Meanwhile, 11 million people in Thailand currently live below the poverty rate, while the top 5% control the country's economy.
Source: The Nation