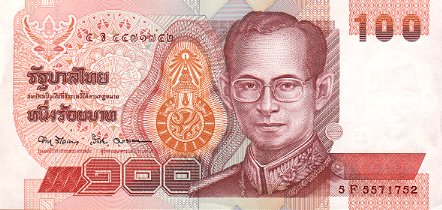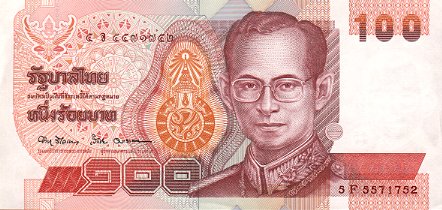 While some in the Thai government seem surprised that Thai exports are down 6.54 percent in March, 2012, it really shouldn't be that surprising. After all, when the Thai baht is too strong, thus making exports more expensive, it shouldn't be a shock Thailand now has a trade deficit of $4.58 billion.
Exports from Thailand last month alone totaled $19.86 billion, but imports were at $24.44 billion, leaving the quite large trade deficit.
Thai exports were also affected towards the end of 2011 when more than one third of the country, including large parts of Bangkok, were covered in 3-6 feet of flood waters. Factories were inundated with floods, causing billions of dollars worth a damage, and severely damaging Thai exports. Four months later, the country's exports still have not recovered back to former levels.
Rice exports too tumbled year on year this year by an alarming 41.6%, after the government of Yingluck Shinawatra increased prices by more than 5%. Thailand is still the world's number one rice exporter, but may not be for much longer as countries like India are catching up fast.
All in all, it's not looking like a particularly rosy 2012 for Thai exports if things don't change soon.