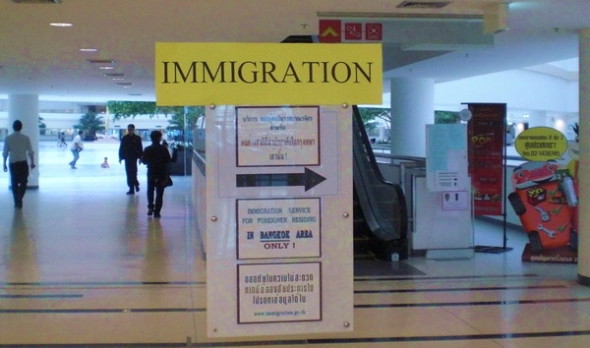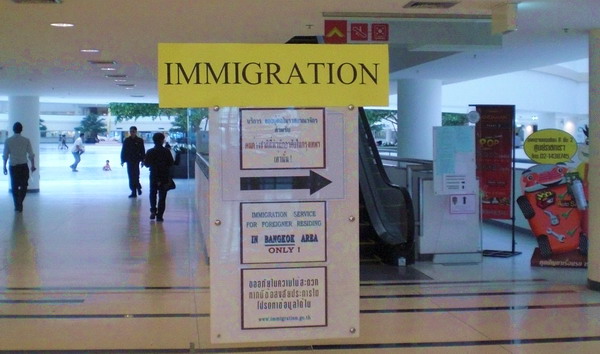 I have been telling non-Thais I knew were living illegally in Thailand to either get legal or leave for at least the last five years.
After all, anyone with any common sense could see the direction Thai immigration and the Thai government were heading when it comes to putting up with foreigners living illegally in the country.
With news today that, after raids of schools, language schools, companies, shops,  nightspots, hotels and other places, Thai police have picked up a total of 6,971 people during raids on 6,469 locations across the country — gone are the days of being able to live illegally in Thailand, and just pay a small fine when you eventually left the country.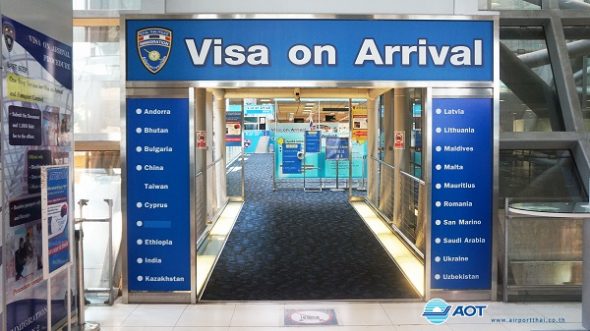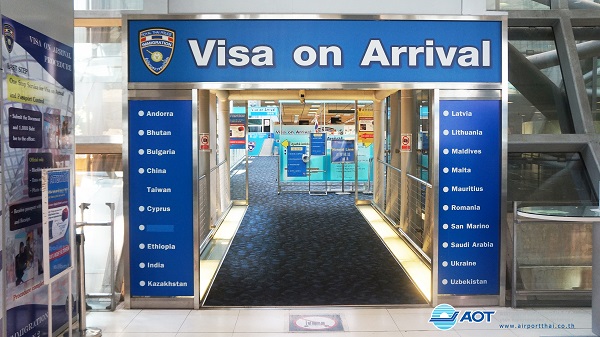 What does living illegally in Thailand mean?
Overstaying a visa for days, weeks, months or, in some cases, even years. Working while on a tourist visa or no visa at all. Working without a work permit, even if you are on a visa. Working while on a retirement visa, if you do not have a specific work permit to do so.
These are just some of the things the Thai government considers as 'foreigners living illegally in Thailand', or 'foreigners working illegally in Thailand'. With recent government crackdowns, they are obviously making sure they stop it.
And yes, while you do get the usual naysayers accusing the Thai government of bigotry or racism, Thailand is not doing anything any different than any other country when it comes to wanting foreigners living illegally in Thailand to leave.
Besides, they are going after all nationalities in exactly the same way as the latest raid proves — four Iranians, three Laotians, two Russians and one each from the US, India, China and Mongolia were charged with visa overstay offences yesterday.
Ninety-four Laotians, 86 Burmese, two Vietnamese, one Indian and one South Korean were charged with illegally entering Thailand.
Along with that, 121 Thais, 50 Cambodians, 40 Burmese, six Laotians, six Vietnamese, three Indians, two Philippinos, one Chinese, one Australian, one Brit, one South Korean, one German, one Russian and one Greek were charged with other offences.
As you can see, as far as nationalities go, the purge against foreigners living illegally in Thailand, entering the country illegally or doing other things illegally runs the gamut. It even includes a large number of Thais.
If you are living/working legally in Thailand, however, you will not have any problems.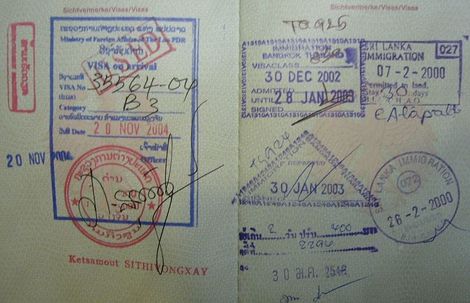 What do you need to do if you are living illegally in Thailand?
While just about anything you do at this point will likely not end well for you, as the days of amnesty for visa offences in Thailand are over, it still pays you to turn yourself in and deal with the consequences.
If you do not turn yourself in, the consequences when caught, and it is likely you will be, are far more severe.
Here are the current regulations on what will happen to you if you have overstayed your visa and are still living in Thailand:
Foreigner giving themselves up at the airport :
Overstay more than 90 Days –   1 year ban from Thailand

Overstay more than  1 Year  –    3 year ban from Thailand

Overstay more than  3 Years –   5 year ban from Thailand

Overstay more than  5 Years – 10 year ban from Thailand
Foreigner arrested while on overstay:
Overstay less than 1 Year  –   5 year ban from Thailand

Overstay more than 1 Year – 10 year ban from Thailand
As you can see, with any kind of overstay of more than 90 days, you will be banned from visiting or living in Thailand for a specific amount of time.
With even a one day overstay if you are caught before leaving via an airport, you will be banned for five years.
In other words, Thailand is telling you, man up, get your affairs in order, and then leave the country. You can return when your blacklisted period is over and, hopefully, next time do things the legal way.
And no, I am not meaning to preach or to blame. But, it was obvious this was coming from events that started happening several years ago. If you did not get your life in order then, sad to say you are the only person responsible for what will now happen to you.
Related: What to do if you are blacklisted in Thailand? Can you go back and, if so, how?
What happens if you are on overstay, are caught, and cannot afford a flight home?