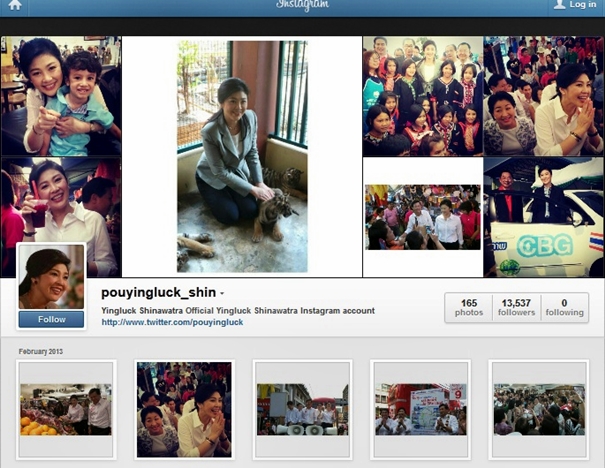 You certainly cannot say Thailand's Prime Minister Yingluck Shinawatra refuses to join the 21st century. She has already had Twitter and Facebook accounts for a couple of years now and, recently, she also joined Instagram.
Yingluck has only been on Instagram a few weeks, and already has over 13,500 followers. Many people love her in Thailand, though, so that's not a surprise.
Let's just hope Yingluck Shinawatra doesn't get her Instagram account hacked like she did her Facebook and Twitter accounts back in 2011 — only a few months after becoming prime minister, too.
Meanwhile, if you are also on Instagram and would like to be one of those following PM Yingluck, you can find her at pouyingluck_shin. And, by the way, she really does have some lovely photographs posted.
Check them out.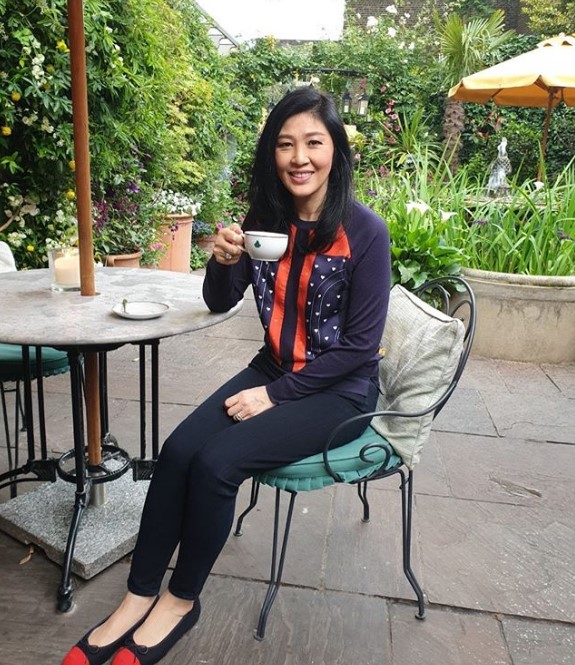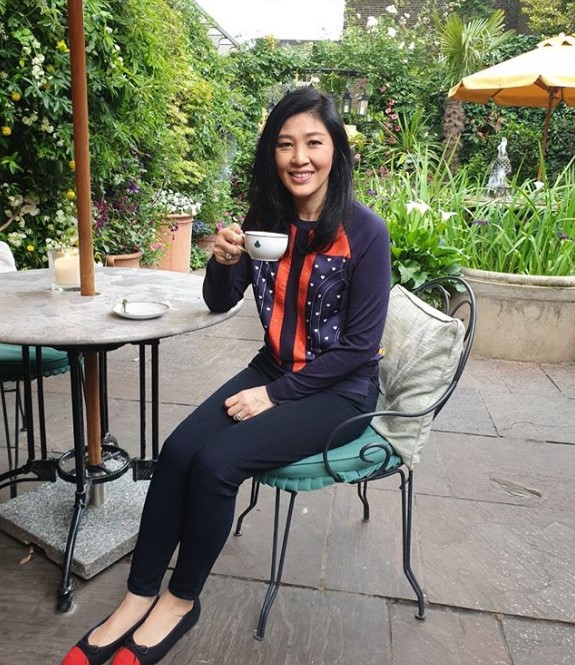 Update — May 2013 — Yingluck Shinawatra was named the 31st most powerful woman in the world by Forbes magazine recently. Looks like Yingluck's Instagram account might be gaining her more than just fans.
Update — November, 2019 — Several years after we first posted about Yingluck's Instagram account and it is still going strong. To the point that she now has over 385,000 people following her account. Interestingly, however, she is not following anyone herself. Not even her own brother, Thaksin Shinawatra!
Yingluck's Instagram followers have drastically increased over the last few years, even though Yingluck is now the former prime minister of Thailand after being forced out of office by her opponents, and then fleeing the country due to being found guilty of abuse of power.
Yingluck herself has always insisted the charges were politically motivated.