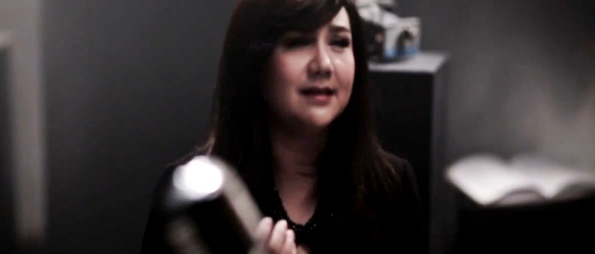 One of Thailand's most popular singers, Beau Sunita, has released a new music video. From the soundtrack of the popular Thai historical lakorn (soap opera) 'Look Tad' (ลูกทาส) or 'Slave Children', the song is called 'เลือกแล้วคือเธอ'  (in a direct English translation something akin to 'She Was Selected'), and is one of the prettiest songs I've heard Beau Sunita sing.
You can listen to it in the video below, and then buy it along with many of Beau Sunita's other songs and albums at iTunes.
As for 'Look Tad', Lakorn HD Thai TV on YouTube has the full TV series but, unfortunately, if you don't understand Thai, there aren't currently any English subtitles available.