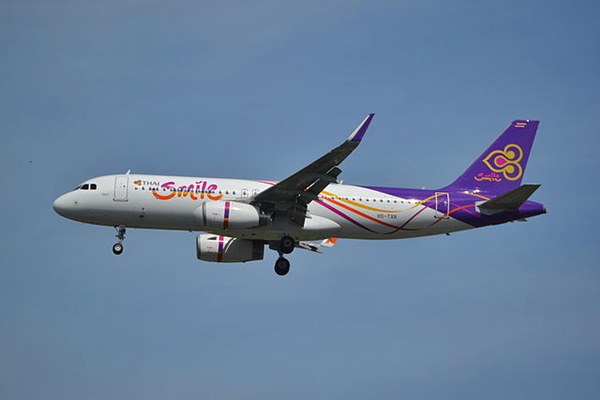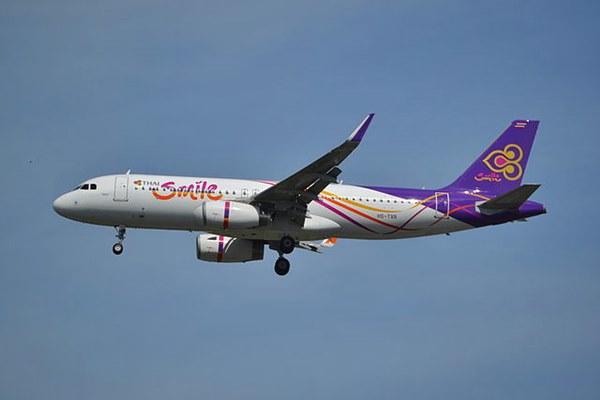 While the Thai government of Prayut Chan-o-cha is considering canceling all Visas on Arrival for tourists from China, the Thai low-cost airline THAI Smile has announced it is cancelling all flights to and from China due to the Wuhan virus.
The upcoming THAI Smile cancellation of flights to mainland China begins on February 1st and will run through February 29th.
The airline says the ban is on all three of its round-trip routes to China — Bangkok to Chongqing, Bangkok to Changsha and Bangkok to Zhengzhou.
Any passenger that will be affected by the THAI Smile cancellations will have two options available to them when it comes to tickets that have already been purchased.
They can either contact the airline for a full refund, or they can request their booking be transferred to one of the company's alliance airlines if seats are available.
If they choose the latter, it will be carried out at no charge to them.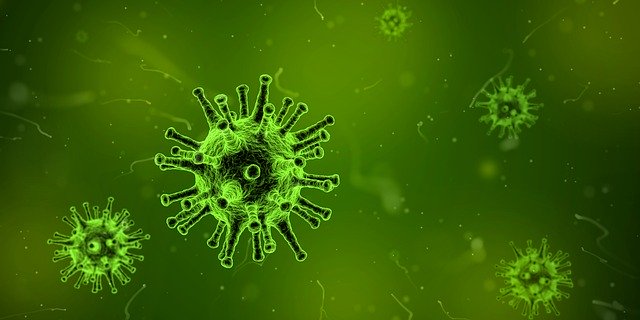 Three days prior to this, THAI Smile had already offered a flight change fee waiver on flights to and from China through until the end of February.
With news coming out of China today of 1,700 new cases of the Wuhan virus and the death toll having risen to 170, THAI Smile decided to go one step further and cancel all China-bound flights.
Meanwhile, 15 Asian countries are now confirming they have cases of coronavirus infection.
Thailand itself has confirmed 14 cases of the virus.