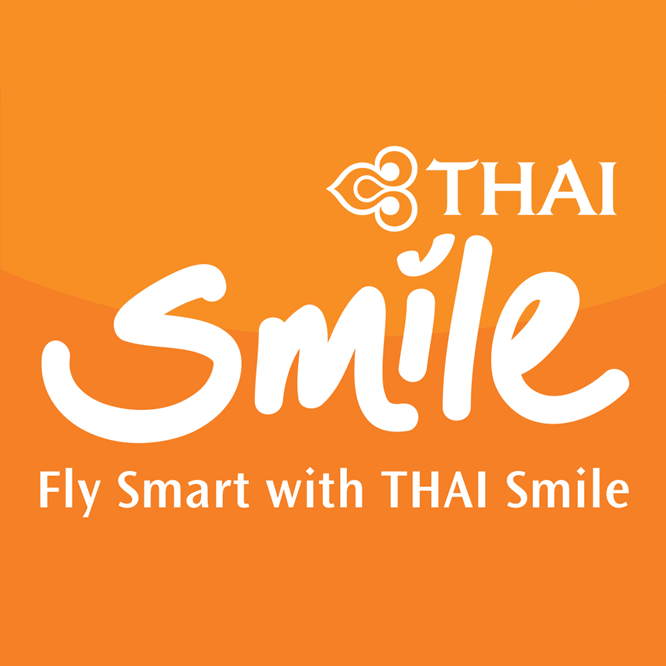 Thai Smile's Bangkok-Ventiane route launches July 1st with special cheap fares
Bangkok-based budget airline Thai Smile launches its new Bangkok-Ventiane route on July 1st and, as part of the route's promotion, will be offering a special introductory one-way fare of 2,780 baht, or approximately $79.
The cheap Thai Smile fare includes taxes and all fees, and will start with flights on July 1st and run through until the 28th of October.
The Thai Smile Bangkok-Ventiane flight departs Suvarnabhumi Airport every day at 11.20 am. The return flight comes back from Ventiane at 1.30pm.
As you will see from those flight times, you will have to stay at least one night in Ventiane before you can fly back to Bangkok, though, as a landing time of 12.30pm in Ventiane and a departure time from Ventiane to Bangkok of 1.20pm is a bit too close together to allow for a return flight on the same day.
You can buy the cheap fares for the new Thai Smile Bangkok-Ventiane route on the airline's website or at their desk at the airport.
You can also check out Air Asia, who is launching their Bangkok-Ventiane route on the same day from Don Muang.
Be warned, though, Air Asia's website seems to be constantly unstable and always having problems. I tried to find fares today and just kept getting booted out with a warning I was not allowed to access their booking section.
Thai Smile's site on the other hand? As smooth as silk.