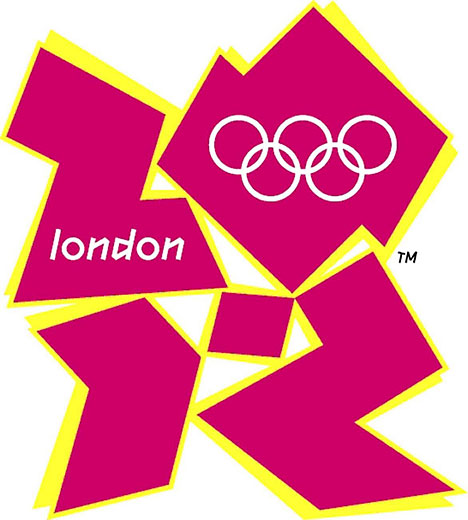 As Thai TV companies have seemed to want to prove again and again lately, if you want to live in a Third World country, come to Thailand. After all, if you expect to be able to watch the London Olympics next month on TV in Thailand, you may just find that's impossible. According to Surin Krittayapongpan, vice-president of Channel 3, because the Television Pool of Thailand has only paid for terrestrial broadcast rights for the Olympics, a "black screen" may just greet you when you try to watch. In fact, just what happened during the Euro 2012 last month, could likely happen again with the London Olympics. Thailand a Third World country? You betcha.
The problem will come in for Thai TV viewers when they try to watch the London Olympics on their satellite TV or internet that comes via satellite, as the license bought by the Television Pool of Thailand only covers broadcasts by traditional antennae and not satellite TV. So, if you're one of the millions of people in Thailand who now watch everything via satellite, watching the London Olympics may be nothing more than a dream for you.
If you're a subscriber of True Visions TV, you'll be happy to know that, for once, they got it right. Unlike during Euro 2012, when True Visions subscribers couldn't watch any football games as True left it too late to negotiate the correct license, they did get their act together for the London Olympics and they'll be shown on True in their entirety.
Meanwhile, Mr. Surin says he's hoping the Thai TV Pool will negotiate a better deal with every consumer's interests in mind. All I can say is, don't count on it. After all, this is Thailand. Still a Third World country to its core, and one of the most corrupt nations on the planet. If there are no kickbacks in doing what's "fair" for everyone, it's a 100 percent guarantee it will never happen.