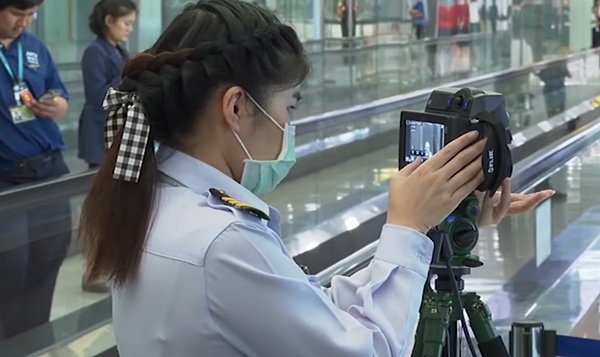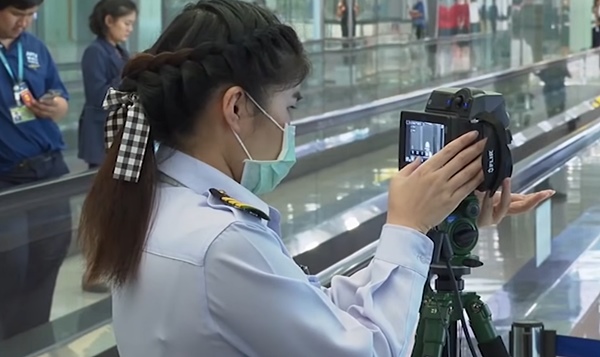 Thailand cannot airlift Thais from Wuhan virus struck China due to not having received permission from the Chinese government to do so, the Thai government says.
This puts Thailand alongside countries like the United States and France, both of whom have plans in place to airlift their citizens. The Chinese government in Beijing, however, needs to grant permission for planes to land before plans can be implemented.
Japan announced a few minutes ago that it has already received permission from China to evacuate some of its citizens, and will be sending a plane to Wuhan this afternoon.
The Japanese government also says that plane will also be carrying relief and medical supplies.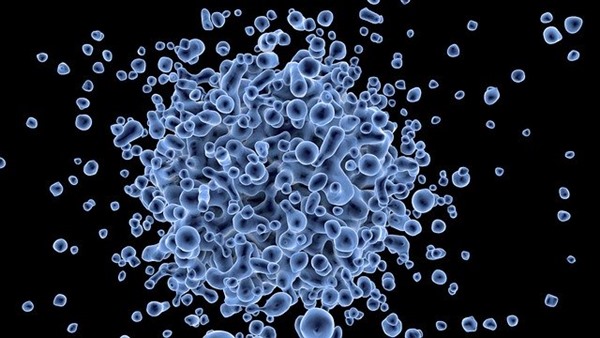 Thais trapped in China due to Wuhan virus
According to Public Health Minister Anutin Charnvirakul, there are an estimated 200-300 Thais currently trapped in lockdown areas in China.
The Thai embassy in China is making sure it has details of all Thai citizens currently in the country, and in lockdown areas, that would like to leave.
Thai prime minister Prayut Chan-o-cha also announced aircraft are on standby to be able to do facilitate that departure as soon as permission is granted from the Chinese.
Oddly, however, Prayut also said he had ordered preparations for evacuations a month ago.
As Thai journalist Atiya Achakulwisut commented, that must mean Prayut has clairvoyance the rest of us do not have as, a month ago, the Wuhan virus had not even been identified.
Meanwhile, 46 more deaths in China as a result of the Wuhan virus have been announced this morning, along with another 2,000-plus cases of infection.
This brings the total deaths up to 106 so far, and the infection numbers in China to more than 4,500.
Thailand also announced six more infections this morning, bringing the Wuhan virus infections in Thailand up to 14.
There have not yet been any fatalities in the country, however, and five Chinese tourists that have been successfully treated for the virus have already been discharged.
The six latest infections are currently being treated at Bamrasnaradura Infectious Diseases Institute in Nonthaburi.
Related: Overstays will not be fined if due to Wuhan virus says Thai government