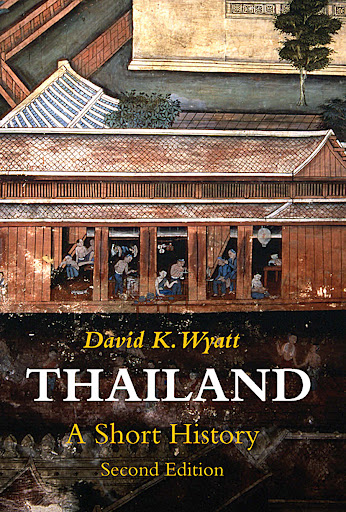 As a long-time resident of Thailand, over the years I've become very interested in Thai history. A complicated affair with mandarin nobles, a rural peasant system, Chinese migrants, a vitally important Buddhist culture and great and devastating battles with the Burmese, Thai history makes fascinating reading.
Over the years, I've read a number of books about Thai history, some of which stand out and that I've recommended to various people with similar interests. If you're interested in learning more about Thai history and why Thai culture is now the way it is, these three books on Thai history are a wonderful way to start.
Thailand: A Short History by David K. Wyatt – This book packs a lot of information about Thai history into a concise book. Less than 350 pages, it covers the Kingdom of Lanna, the Rise and Fall of Ayutthayah, Burma and the Thais, the founding of Bangkok, the Thai Kings and how present day Thailand emerged the way it now is culturally, militarily and politically.
Thailand: A Short History has been the most popular history book about Thailand for more than two decades. It was written by a man who was a history professor at Cornell University and, yes, he really knows his stuff.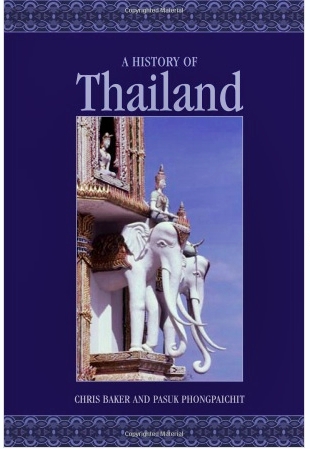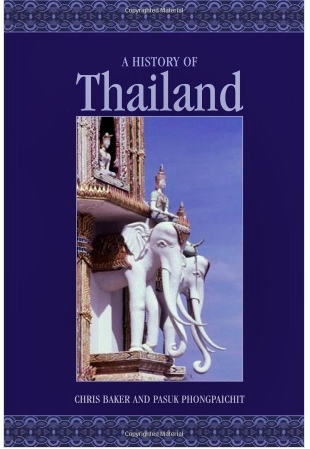 A History of Thailand by Chris Baker and Pasuk Phongpaichit – If you want both the western and the Thai perspective about Thai history, this is the book to buy. It covers everything about Thai history from its beginnings as a small rural society of peasant farmers to its present day of rapidly growing cities and a new democracy still trying to get its bearings. A History of Thailand even includes information about the 2006 coup and the 2008 government that followed it. It's also an easy read.
Chris Baker is a former history professor at Cambridge University in the UK and has lived in Thailand for more than two decades. Pasuk Phongpaichit is an economics professor at Chulalongkorn University, Thailand's top university.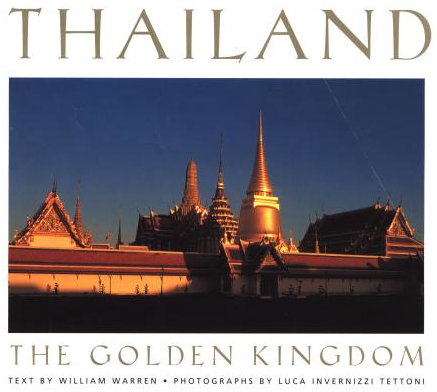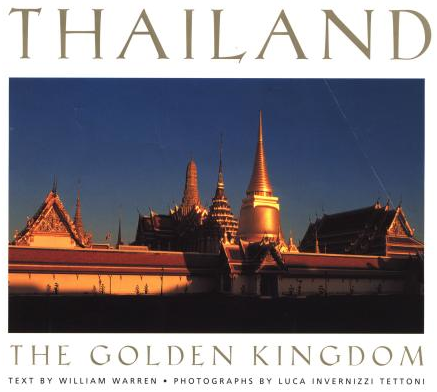 Thailand: The Golden Kingdom by William Warren and Luca Invernizzi Tettoni – This is one of the most beautiful books about Thai history as not only does it give you a short version of Thai history, culture and art, it does so with almost 150 gorgeous colored photographs. Pick this one up if you want to learn enough about Thai history to peak your interest to learn more, or if you want a fascinating coffee table book on the subject.
All three of these books are available at Asia Books and Kinokuniya books in Thailand, as well as most other Thai bookshops. You can also pick them up at Barnes and Noble in the US and Waterstones in the UK as well as other English language book shops all over the world.