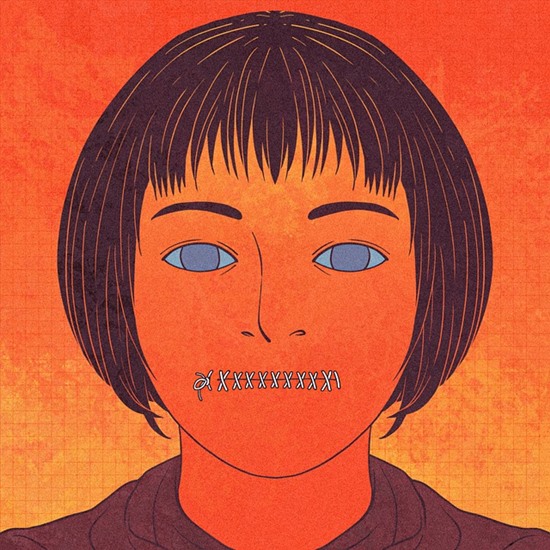 As human rights in Thailand continue to disintegrate under the military junta government of Prayut Chan-o-Cha, human rights lawyer Anon Nampa has been arrested after making a speech on Monday about the monarchy's role in Thailand.
Thailand's harsh human rights violating lese majeste laws mean anyone speaking against the monarchy or its role in Thailand can be charged and, if found guilty, can be imprisoned for up to 15 years.
Thailand's lese majeste laws are also being used by Prayut Chan-o-cha's government to stifle free speech and to imprison people speaking out against the government.
In fact, since Chan-o-Cha's government took power in a military coup in 2014, there have been 98 arrests under the country's lese majeste laws. Many more than in the past, and most in an attempt to persecute opponents of the military government.
Other government opponents have been arrested under the country's severe computer crimes laws.
Even those that have fled to neighboring countries seem not to be safe from government persecution, as the recent abduction of prominent Thai activist Wanchalearm Satsaksit from a Phnom Penh may point to.
Civil rights lawyer and Pro-democracy activist Arnon Nampha was arrested by police, many people gathering in front of the police station, shouting to police "you must serve the people ! ,stop harassing the people!, you are dictator's slaves!" until midnight. from r/Thailand
Lawyer Anon Nampa was arrested around 2pm on Friday afternoon in Bangkok and taken to Samran Rat police station. From there he was taken to Bang Khen police station where he is expected to be held for at least 48 hours until bail is granted. (Click on the above video to watch the arrest and the protests that occurred as a result).
Police said the arrest of the Thai human rights lawyer was not due to his Monday speech but was connected to a pro-democracy rally he attended on July 18th.
Thai authorities, however, are using the COVID crisis to prevent public assembly and to shut down freedom of speech as can be seen by some of the charges that have been filed against Khun Nampa.
The seven charges are — inciting unrest or sedition (Section 116 of the Criminal Code); illegal assembly of more than 10 people (Section 215 of the Criminal Code); holding activities at risk of spreading contagious diseases (emergency decree); obstructing public space (Section 385 of the Criminal Code); obstructing traffic (Section 114 of the Land Traffic Act); violating the cleanliness law (Section 19) and using loudspeakers without prior approval (Section 4).
If found guilty, the first charge alone carries a seven year prison sentence.
Meanwhile, the Free People group is organizing another pro-democracy rally on August 16th. Attendance could be even higher than normal after the arrest of Khun Nampa and arrest warrants being served for six other human rights protesters today.