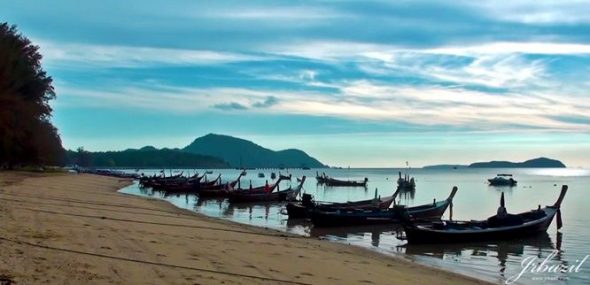 According to a survey by HSCB International, Thailand is the happiest place in the world for expats to live in. The survey of 4,000 expats living all over the world (in more than 100 countries) asked questions about business, family and quality of life.
When results were in, Thailand was named the number one most-liked country to live in by expats, with Canada and Bahrain coming in numbers 2 and 3.
One thing expats loved about living in Thailand, and one reason why it was named number one country for expats, was the ease of making friends (although not necessarily with Thais, as most farangs living in Thailand know how difficult that can be).
Cost of living too was a factor as, although Thailand is nowhere near as cheap as it was only five years ago, compared to European countries as well as some other countries in Asia and South America, Thailand is still good value for money.
Another interesting thing about the survey?
Only 20% of respondents said they ever planned on returning to their home country. Most planned on staying exactly where they were or moving onto another country once their current position was over.