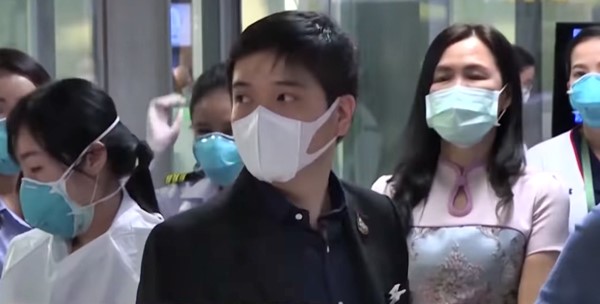 In the last 24 hours, 301 new Covid-19 deaths have been reported in Thailand, along with 20,902 new cases.
Most of the latest cases were in the general population, with just 148 in the country's prison system.
Since the Covid-19 crisis began in early 2020, Thailand has recorded 989,859 cases of the virus, with a total of 8,586 deaths.
If new cases in the next couple of days are as high as they have been for the last week, the total number of Covid-19 cases in Thailand will likely cross over the 1 million mark for the first time.
Unfortunately, Thailand is also still struggling with low vaccination rates, with the Tourism Authority of Thailand (TAT) reporting today just 18,726,405 people have received one dose of a vaccine out of a nation of almost 70 million.
That number gets even worse when the number of people receiving both doses of a Covid-19 vaccine are reported, as only 5,381,676 people have received both doses so far.
Meanwhile, the American Centers for Disease Control (CDC) is warning Americans to avoid travel to Thailand due to rising cases.