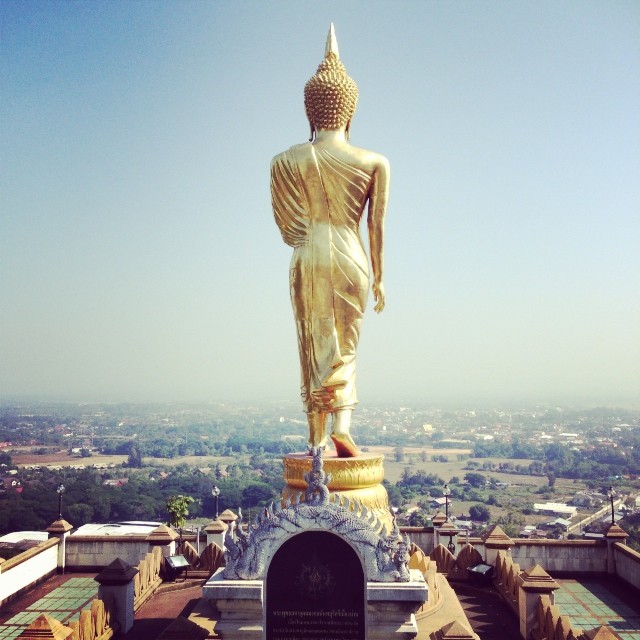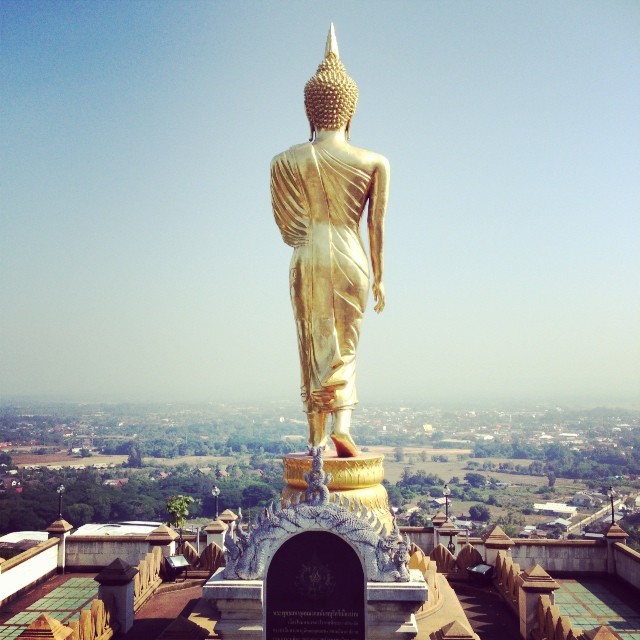 The Tourism Authority of Thailand (TAT) has just launched a new campaign targeted at international tourists. Called 'Thailand Super Quality', the latest TAT campaign has been created with high-end tourists in mind.
What that means is, if you have a few hundred dollars a day to spend while on an international holiday, Thailand would love to have you come visit. And, quite frankly, if you love to visit a country that offers superb quality (super quality!) for the price you pay, there isn't another country in the world that is better than Thailand. I've lived here for 12 years, and I can guarantee it.
The Thailand Super Quality campaign also has a website and several videos uploaded on YouTube. The website showcases Thailand's world-renowned golf courses, luxury spas and wellness facilities, stunning restaurants and incredible shopping venues and says:
"Thailand holds a special place in the world's imagination thanks to the kingdom's magnificent beauty and unique heritage. Thailand Super Quality and our premium products and services allow you to indulge in this grandeur while traveling in luxurious comfort".
The TAT campaign includes an Instagram competition, whereby you can upload any photographs you've taken that might encompass 'Thailand Super Quality' with the hashtags #ThailandSuperQuality, #Amazing Thailand and #Tourism Thailand.
A randomly chosen winner every month will receive two free round-trip tickets to Thailand and free accommodation – presumably in some of the luxury accommodation the TAT is talking about.
Competition is stiff, though, as if you check out Instagram with just those three tags, there are already several thousand photographs uploaded and thousands more being added every day.
Personally, I love the photograph by nettery that I've put at the top of this page. I think it's absolutely lovely, and really encompasses what Thailand is all about.
Beauty and Buddhism. Honestly, what could be better?
For more on the TAT's Thailand Super Quality campaign, check out their newly launched website and, of course, if you have beautiful photographs taken in Thailand, don't forget to upload them to Instagram!
Meanwhile, watch one of the Thailand Super Quality promotional videos below – did I tell you Thailand is gorgeous?