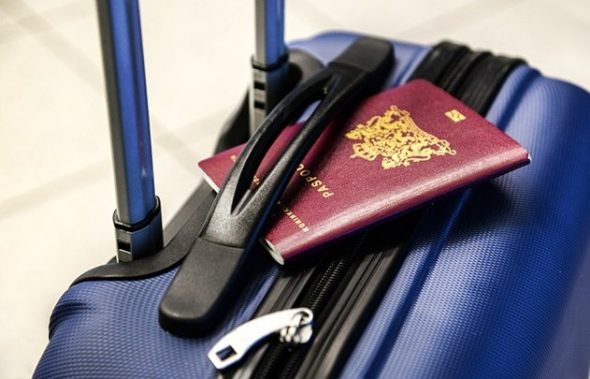 Although Thai Immigration has announced the ability for foreigners to renew their 60-day Covid-19 extensions a week or two before the latest extension expired in the past, such was not the case in January, 2022.
Instead, Thailand's latest Covid-19 extension expires on January 25th — tomorrow — and, up until a few hours ago, nothing had been forthcoming from Thai Immigration as to if foreigners would be allowed to extend their stay for another 60 days.
Or would be expected to be on a flight and going home.
Thankfully for the estimated tens of thousands of foreigners that have been living in Thailand since the country shut its borders in March, 2020, Immigration finally announced a few hours ago that the country's Covid-19 extension has been extended again.
This time to March 25th, 2022.
That gives non-resident foreigners two more months before they have to worry about being forced to leave Thailand again.
Be aware, though, according to Richard Barrow (see tweet), Thai Immigration are being stricter with the newest round of 60-day Covid-19 extensions.
After checking with someone at Thai Immigration, Barrow says it appears:
If you have a Visa on Arrival, you cannot change it to a Covid stamp
If you have a Tourist Visa you can change to Covid stamp
If you have a Non B, for example, and you lose your job, you cannot change to Covid stamp
Anyone applying for another extension then, will need to be aware of these limitations.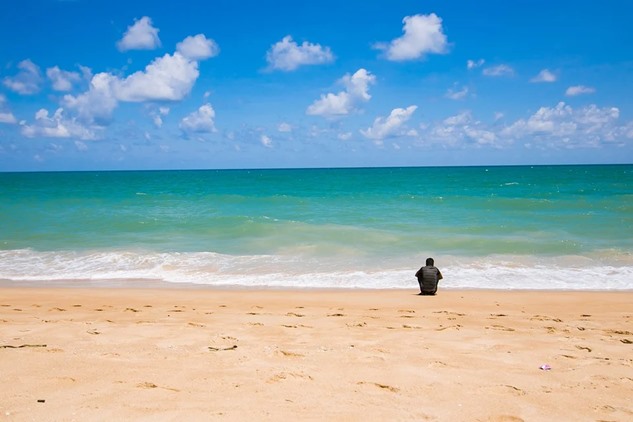 The future of Thailand's 60-day Covid-19 extensions
Of course, for most people, the latest 60-day Covid-19 extension was to be expected.
After all, Thailand has been all but shut down to most international travelers for almost two years, the country's economy has suffered, millions more Thais have ended up on welfare and the Thai tourism industry has been decimated.
This is primarily why Thai authorities have allowed non-resident foreigners to remain in Thailand on never ending visa extensions as long as they have.
The country needs foreigners' money for as long as they can possibly get it.
In other words, as long as Thailand's borders remain closed to most foreign visitors, expect Thai Immigration to continue offering new 60-day extensions until that changes. Although, the requirements may become even stricter for the next one.