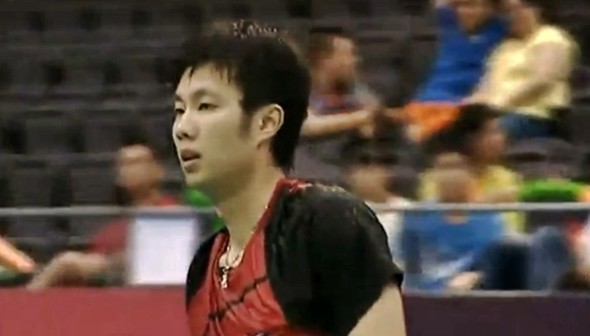 Great news for Thailand today as unseeded Thai badminton player Boonsak Ponsana beat Hu Yun of Hong Kong 21-17, 17-21, 21-19, also unseeded, at the Japan Open. He will play against Malaysia's Lee Chong Wei in the final, which will take place on Sunday.
Lee Chong Wei was the top seeded player for 199 consecutive weeks as well as an Olympic semi-finalist, so Boonsak will definitely have his work cut out for him tomorrow. Boonsak has played Lee many times before and, although he says he has "lost many times", he has also beaten him twice, so there's definitely a chance for a Thai win at the Japan Open 2012 final tomorrow.
Boonsak Ponsana did, of course, win the Singapore Open Super Series for the second time in July, so he's no newcomer to winning tournaments either.
This year's Japan Open has far less competitors than normal as most of the top seeded players stayed away. This was because all Chinese players pulled out of the competition saying they "feared for their safety" due to the current diplomatic row between Japan and China over several uninhabited islands in the East China Sea. Bad news for the Chinese badminton players but excellent news for Boonsak Ponsana, who will be thrilled to have made the final.
Good luck Boonsak. It would be wonderful to have a Thai winner of the Japan Open.