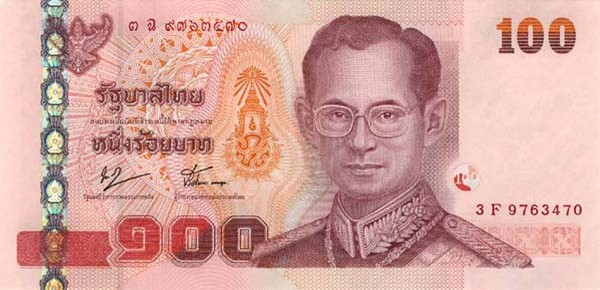 As western countries like the United States and United Kingdom are seeing their credit ratings downgraded, the reverse is happening to Thailand. Fitch Ratings has upgraded Thailand's credit rating back to BBB+ from its former rating of BBB. The organization cited a strong economy, low government debt and a stable political situation as being three of the main reasons for the rating increase.
Standard & Poor's and Moody's Investors Service also rate Thailand similarly.
Thailand's Prime Minister, Yingluck Shinawatra, said she was happy about Thailand's credit rating upgrade and said it will allow the country to borrow money at lower rates, thus giving it more opportunities to continue to develop.
Good news for Thailand and, of course, in sharp contrast to the UK's downgrade last month.
Fitch has also warned the US that if things don't improve quite quickly, it is likely to lose its AAA rating in the next few months. Standard & Poor's already cut the US credit rating in 2011 and Moody's currently has the US under review for a rating downgrade.
It's nice to see Thailand going the opposite way for a change although, economically, Thailand seems to have been doing better than the US and the UK for the last three years at least.