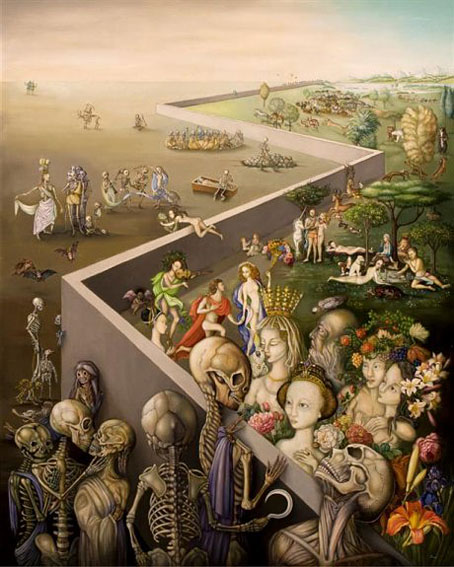 Thailand's Princess Marsi dies in France at age of 82
Thailand's Princess Marsi has died in the French village of Annot, where she had lived for more than 40 years. The 82-year-old Thai princess was born in Thailand in 1931 but had lived in Europe for most of her life, as her family left the country after the 1932 revolution.
Who was Princess Marsi?
Officially known as Princess "Mom Chao" Marsi Sukhumbhand Paribatra, she was the only child of HRH Prince Chumbhotbongse Paribatra and MR Pantip Paribatra.
Princess Marsi grew up in England, Thailand and Switzerland and was educated in schools in all three countries. She was awarded a Docteur ès Lettres in Literature from the University of Paris in 1954, a Doctorate degree in Art History from the University of Madrid, and a degree in languages from the University of Cambridge.
Throughout her life, she was a professor at various international universities including the University of Madrid and Chulalongkorn University in Bangkok.
Princess Marsi, the artist
She was, however, mainly known as a very talented surrealist artist who painted her whole life and whose work was exhibited in galleries all over Europe. Sadly, Princess Marsi had a stroke in 2004, which paralyzed her right side, and she was unable to paint after this.
Princess Marsi, however, continued on with her love of art and established a foundation for the benefit of Thai art students. Called the Marsi Foundation, it supports Thai artists and helps to bring the artistic work of Thais to an international audience.
Princess Marsi is expected to be cremated in her home town of Annot, France sometime this week.