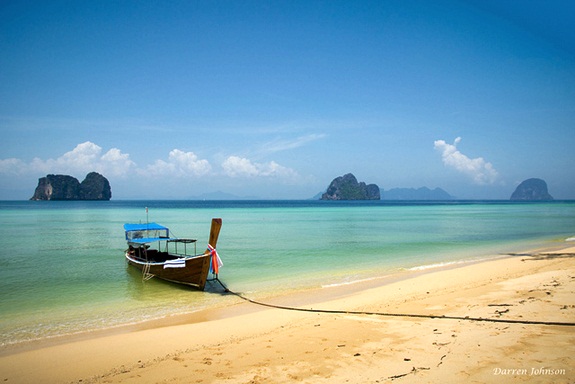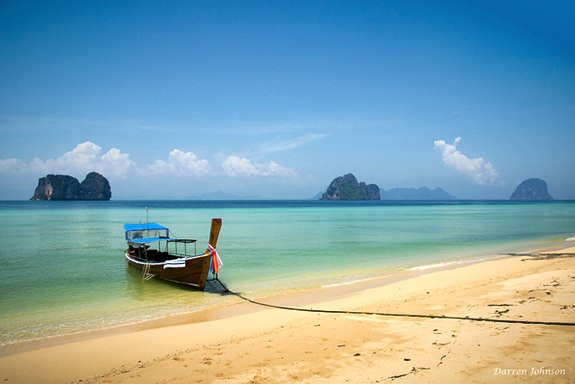 Thailand's smoking ban on 24 beaches in 15 provinces now in effect
Smoking is banned on beaches in many parts of the world. Starting February 1st, 2018, Thailand has joined the growing list of countries not allowing people to smoke on their beaches, with 24 Thai beaches in 15 provinces now under a smoking ban.
After all, when tests that were done on several Thai beaches discovered tens of thousands of discarded cigarette butts in just a small area (1770,000 cigarette butts were found on a 2 kilometer stretch of Chala That beach in Songkla alone), it became obvious it was time something was done.
Thailand's smoking ban on beaches is being taken seriously by the Thai authorities as well, with fines up to 100,000 baht (currently around $3,175) and a possible one-year jail term.
It does not mean, however, that you must go down to the beach in Thailand and not be able to smoke for hours, as Thai authorities are aware smoking is addictive and so smokers need to light up often.
That is why there will be designated smoking areas with ash trays available behind each beach, where you can go and join other smokers who also cannot go for a couple of hours without a smoke.
As for the 24 Thai beaches where smoking is now banned? These are:
Ban Cheun Beach, Trat
Laem Sade Beach, Chanthaburi
Saeng Chan Beach, Rayong
Bang Kaen Beach, Chon Buri
Tham Pang Beach, Chon Buri
Sai Kaeo Beach, Chon Buri
Dong Tan Beach, Chon Buri
Cha-am Beach, Phetchaburi
Hua Hin Beach, Prachuap Khiri Khan
Khao Takiab Beach, Prachuap Khiri Khan
Hat Said Res Beach, Champhon
Bo Phut Beach, Ko Samui, Surat Thani
Chalok Ban Kao Beach, Ko Phangan, Surat Thani
Plai Sai Beach, Nakhon Si Thammarat
Chalatat Beach, Songkhla
Wasukree Beach, Pattani
Patong Beach, Phuket
Ko Kai Nok Beach, Phang-nga
Ko Kai Nai Beach, Phang-nga
Khao Lak Beach, Phang-nga
Phra Ae Beach, Krabi
Khlong Dao Beach, Krabi
Khok Wang Beach, Krabi
Hat Samran Beach, Trang
But, don't just look at this list of 24 beaches and decide to go somewhere else.
That's because you may also want to be aware Thailand's beach smoking ban is going to be extended to many other beaches around the Kingdom in coming months. So it may be a good idea to just not smoke anywhere near a beach the next time you are heading there.
As for vaping, if you are thinking of doing that instead of smoking a 'real cigarette', you should also know vaping and possessing any vape paraphernalia is illegal in Thailand, with up to five years in jail and a hefty fine.
And yes, plenty of people do vape in Thailand and vaping products are readily available in many areas of the country. It does not make it any less illegal, however, because, remember… TIT…This is Thailand.