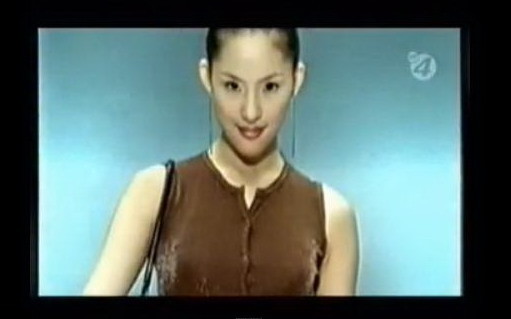 One of the many reasons I love living in Thailand is watching Thai TV commercials. Creative and smart, and beautifully filmed, many Thai TV commercials are also hilarious.
So funny are they, Thai commercial production companies are now famous around the region, and often win international awards for their work.
Thai TV commercials are also why I tell people, on a vacation in Thailand, even if you don't understand the language, spend a few minutes a day watching Thai TV.
You will learn something about the culture, and you will soon be glued to the commercial breaks.
For those of you who cannot make it to Thailand just yet however, some of Thailand's most popular commercials have now gone viral on YouTube.
Here are my picks of the five funniest Thai TV commericals.
How to save energy in Thailand – Thai smiles can only help so much.
Does tuna really make you thin? – a TV commercial starring one of Thailand's top models.
Do all Thai girls pole dance? – His phone rings, just at the right time.
Pay your utility bills – The funniest Thai TV commercial – ever.
Sperm bank robbery — Things may not always be what you expect in Thailand