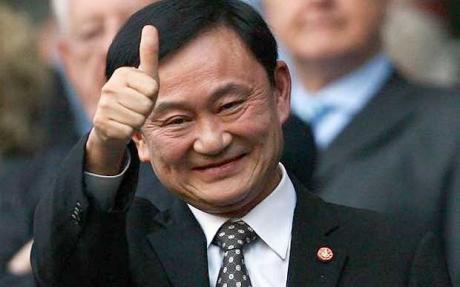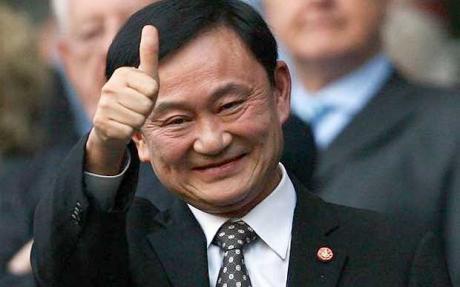 In a recent poll by Suan Dusit, it seems Thaksin Shinawatra came out miles ahead as the most popular Thai Rak Thai member of those 111 who were banded from politics for 5 years.
No great surprise there, is there?
The Suan Dusit poll was conducted with just 2,592 Thais throughout Thailand.
Out of those polled, 86.74 percent liked Thaksin the most (which was evidenced when his sister, Yingluck Shinawatra, won the last election by a landslide), followed by 79.95 percent for Khunying Sudarat Keyuraphan, and 73.68 percent for Pavena Hongsakula.
Others who voters like include Chaturon Chaisaeng, Suwat Liptapanlop, Sonthaya Khunploem, Somkid Jatusripitak, Newin Chidchob, Surakiart Sathirathai, and Pongthep Thepkanchana.
There is no word yet, though, on how many of the formerly-banned Thai Rak Thai members plan on running for political office again, although it looks like at least three might (Thaksin, Somkid and Newin).