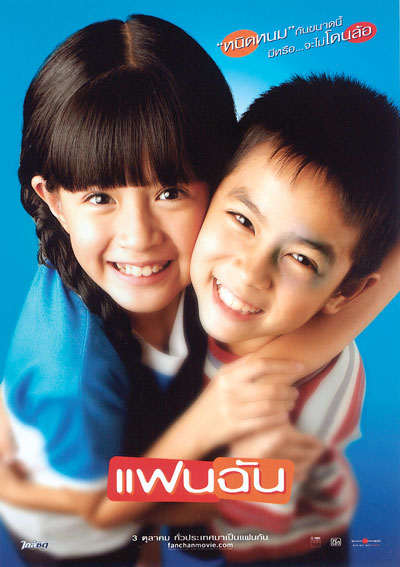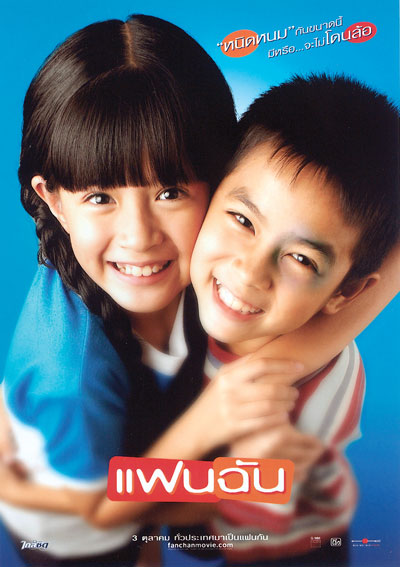 Bangkok International Film Festival is a great way to see some amazing movies
Every year, Bangkok holds the Bangkok International Film Festival. This year, the festival will be held from September 23rd to September 30th at SF World movie theatre at Central World Plaza shopping mall. An awards ceremony on September 28th and several seminars will be held at the Pullman Hotel in Bangkok.
This year is the sixth year for the festival. What makes this year's Bangkok International Film Festival even more unique than normal is it will emphasize movies from ASEAN countries (ASEAN – Association of South East Asian Nations, which is made up of 10 SE Asian countries).
Another interesting thing is how it has started to become truly international over the last couple of years, with much more representation from countries whose movies are not usually shown in movie theaters in Thailand.
Normally too, it is not always possible to see Thai movies (or Korean, Japanese, Vietnamese, etc.) with English subtitles. Some of the movies have English subtitles but some do not. The other frustration is, even if the Thai movie has English subtitles when it shows in the movie theatre, when it is released on DVD, for some reason, 90% of the movies don't have English subtitles.
This, of course, blocks out a large potential audience for Thai movies. Many people, myself included, would buy more Thai movies on DVD if they could actually understand what is happening in the movie.
At the Bangkok International Film Festival, however, almost all the Thai movies have English subtitles, a big impetus to see something while you can be sure to understand it.
Overall though, the festival should be an event well-worth attending.  Along with all the foreign movies, there are also two Thai offerings, Soi Cowboy (directed by a British director), and Sunny and the Elephant (directed by a French director) that look especially fascinating.
However, Soi Cowboy is about the usual Western-male's favorite subject, Thai prostitutes.
It does get a bit old seeing the same subject matter over and over again (there are hundreds of books in Thailand written by Western men about Thai prostitutes and a truckload of movies made), especially as it's not that interesting of a subject to begin with.
Hopefully, the director of Soi Cowboy will be looking at it from a different viewpoint and have something of actual value to say.
Both of these movies though have English subtitles with Sunny and the Elephant actually filmed in English, which is unusual for a Thai movie.
The Bangkok International Film Festival 2008 is also showing movies from the Philippines (Drumbeat – English subtitles), Singapore (Invisible Children in English and Mandarin with English subtitles), and Malaysia (Histeria – in Malay with English subtitles), among other countries' movies.
The opening film is Queen of Lankasuka, a Thai historical movie that takes place in the 17th century in Thailand. Thai movie directors make many Thai historical movies and the cinematography is usually beautiful, as are the costumes so, even if sometimes the storyline is a little simplistic, they're still worth seeing.
The closing film will be Nanayo, an offering from Japan, about a young Japanese girl who comes to Thailand on holiday. Directed by female director, Naomi Kawase, (who is the youngest person to ever receive the Camera D'Or, the award for the best new film director), this one looks like it might be a must see.
Overall, there are interesting movies on many different subjects. That means, with an Asian focus, the festival is likely to be popular for Thai, Westerners and Asians alike.
You can find out more about the Bangkok International Film Festival at their website.