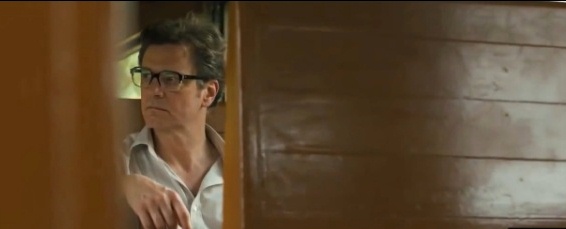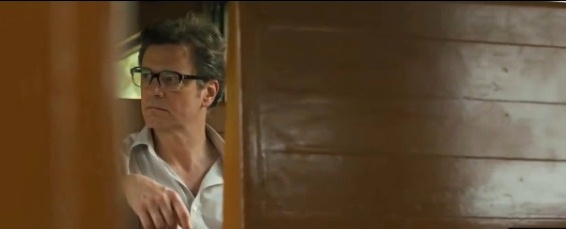 I've been waiting for the release of the upcoming Colin Firth movie 'The Railway Man' in Thailand as, not only am I a huge Colin Firth fan but the movie itself is about Thailand and the Japanese prisoners of war held here during World War II – a subject I've always been fascinated with since a trip to Kanchanaburi a decade ago.
I was happy to hear today that The Railway Man will be released in Thailand on April 24th so, as you can imagine, I'm already planning which Bangkok movie theatre I'll be seeing the movie in.
In case you don't know, The Railway Man is based on the true story of Eric Lomax, a Scottish army officer who was captured by the Japanese in World War II after the forced surrender of Singapore in 1942.
Lomax was initially sent to Changi Prison and then later on to a prisoner of war camp in Kanchanaburi, Thailand where he was forced to work building the Thailand-Burma railway for several years.
The Thailand-Burma railway was otherwise known as the Death Railway due to the more than one hundred thousand prisoners that died while building it. The building of which has gone down in history as one of the most brutal things ever to occur in Thailand, and made Kanchanaburi one of the most-visited places for visitors to the country ever since.
Eric Lomax himself was tortured by the Japanese in brutal, horrific ways that left him physically and emotionally scarred for decades afterwards.
What's interesting about The Railway Man more than the story of his time in the Japanese prisoner of war camp, however, is his search for one of the Japanese soldiers who tortured him decades after the war ended, his contact with the man, his plan to kill him and his ultimate act — forgiving him for what he had done — instead.
The Railway Man was partially filmed in Thailand, and although it's been criticized by some for not being as authentic as it could have been, it still looks interesting enough to warrant a viewing for anyone interested in the bridge over the River Kwai, the Japanese prisoners of war held around Kanchanaburi, and the Death Railway.
Watch the video trailer of The Railway Man below to see why and, if you'll be in Thailand at the end of April, make sure you go to see it. It will be airing at Thailand's Major Cineplex branches around the country, as well as other Thai movie theatres.

)