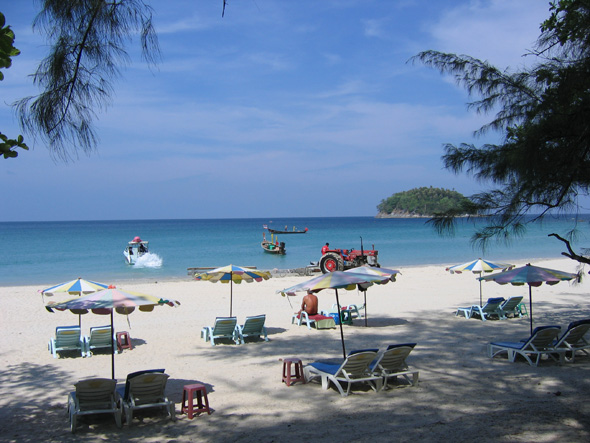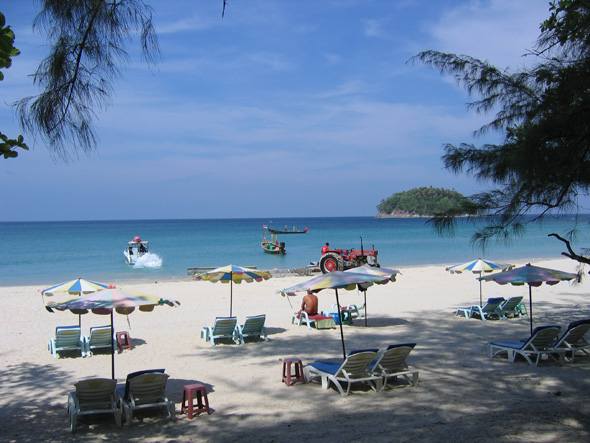 Which are the best honeymoon destinations in Thailand?
If you're planning your honeymoon and thinking about Thailand, don't wait any longer – book your trip. That is because Thailand is one of the most romantic countries in the world to go to for a honeymoon. And one of the most popular.
Whether you like gorgeous beaches, the mountains or even huge, ultra-cosmopolitan cities, Thailand has everything honeymooners could want to make their dream of a perfect honeymoon come true.
Of course, like any other country, there are top destinations to go to for a honeymoon and Thailand has more than its fair share. These best honeymoon destinations in Thailand though are truly supreme, and will give you a romantic honeymoon you'll be talking about for years afterwards.
Phuket – Home of some of the world's best beaches, best swimming and best diving, Phuket is gorgeous and easily gets onto the top five best honeymoon destinations in Thailand.
With beautiful, pristine white sandy beaches, a searing blue ocean, fresh seafood, gorgeous five star hotels, lovely little out of the way restaurants, art galleries, romantic cafes and even elephants and monkeys – Phuket is simply too die for when it comes to honeymooning.
You can take a boat to see James Bond Island and visit the sea gypsies who live on their own floating island, eat fresh seafood just caught that morning while drinking a bottle of champagne and listening to a local Thai band, or simply lie on the beach with a cocktail and relax. Phuket is the place of choice for many honeymooners.
You can also get one of many available honeymoon packages that, if you are so inclined, even include your wedding. What better way to get married than on a lovely Thai beach, and then enjoy your honeymoon on spectacular Phuket island.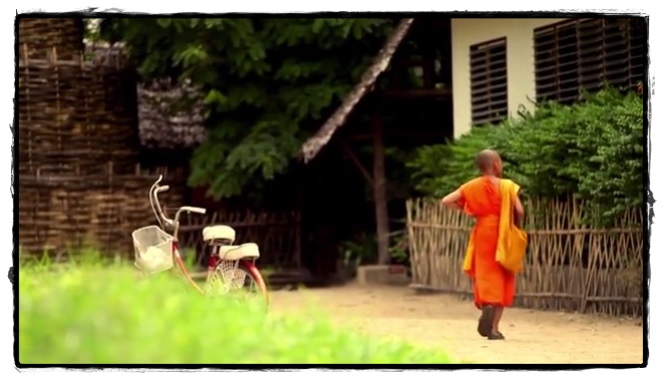 Chiang Mai – If your idea of a wonderful honeymoon does not include sea and sand (come on, some people hate the beach!) then Chiang Mai is a great city for a fun, yet romantic honeymoon.
In Chiang Mai, you can stay at one of a whole slew of four and five star hotels at a fraction of the cost of similar hotels in Bangkok. Chiang Mai also has a lot to keep you busy, if you're not in a relaxing mood. Trips to an elephant camp, raft riding, trekking in the mountains, visiting hill tribe villages, shopping at the umbrella factory, buying gorgeous yet cheap souvenirs at the night market, or just enjoying your honeymoon around the hotel pool are just a few things you can do.
Chiang Mai is a phenomenal city, the favorite of many Thais and westerners alike and, once visited, you're not likely to ever forget it. For those who aren't beach lovers, Chiang Mai is one of the best honeymoon destinations in Thailand.
Koh Samui – Back to the beach, Thailand's Koh Samui is another of the best honeymoon destinations in Thailand, and is on my top five best honeymoon spots list. Koh Samui has some of the world's finest resort hotels, incredible beaches, amazing diving spots, and is a wonderful place for two people in love.
On Koh Samui, you can relax, take in the sun and get a wonderful tan during the day and, at night, enjoy one of the fabulous open-air discos, or eat at one of the island's amazing restaurants (amazing yet so cheap!).
Koh Samui is a favorite place for honeymoon couples because here you can relax if you like or, if not, you can go off adventuring – snorkeling, diving, go out in a kayak, visit the snake farm or even spend a couple of days at a yoga retreat. Your honeymoon will be forever memorable if you spend it on Koh Samui.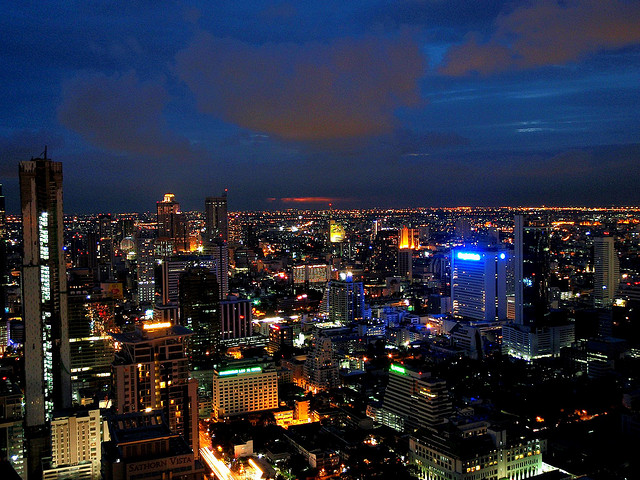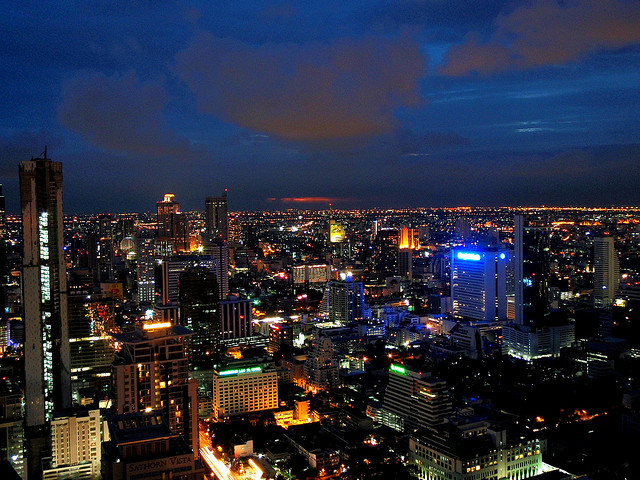 Bangkok – If you love big cities, a perfect place for a honeymoon is, suprisingly, Bangkok. Bangkok has all the best things of the east combined with the best of the west.
Take a boat up the Chao Praya River and visit the world famous Wat Phra Kaew temple, eat at one of the city's many street stalls, shop at world-class shopping malls or visit south east Asia's largest outdoor market, Chatuchak, with more than 14,000 stalls.
Stay in a five-star hotel, still much cheaper than in the west, or at a small boutique hotel or guest house.
Bangkok is home to some of the world's best restaurants, best shopping, best shows and best amusements. If you love culture, it's all here. If you adore shopping, you'll find nowhere better.
Or if you just want to come and experience an exotic city at a cost that's still affordable, you can do that too. Bangkok isn't for every honeymooning couple but if you love fast-paced, exciting, exotic and loud, you'll be in seventh heaven on a honeymoon in Bangkok.
Hua Hin – A honeymoon in Hua Hin is the choice for many Thais. Hua Hin is not only the official home of the Thai royal family, it's also a lovely little fishing village that offers romantic villas and hotels, horseback riding on the beach, the world's freshest seafood in restaurants located on little piers sticking out into the ocean, wonderful cafes, a cute little night market, cool art galleries and shops, and a fun nightlife.
Hua Hin is the favorite destination for Thais from Bangkok, period, for honeymoons and for every other occasion. And for newlyweds, it really does seem as though every Thai couple I know spent their honeymoon there.
Hua Hin is only a three hour drive from Bangkok, but it's like another world. Not yet overdeveloped, but with plenty to do, Hua Hin is a a newlyweds' dream honeymoon destination.
Thailand is famous for honeymooners for good reason. Thai people are some of the nicest and friendliest in the world, and offer some of the best hospitality you will ever experience.
Plus, you can have a honeymoon in Thailand for much less money than many other honeymoon destinations, yet in one of the most exotic locations on earth.
Sun, sand, sea, nightclubs, shopping, trekking, snorkeling, diving, trekking – any kind of honeymoon you desire is waiting for you in Thailand.