Thailand is a wonderful place for outdoor enthusiasts. With every type of outdoor activity available, any outdoor enthusiast would be in seventh heaven in the Land of Smiles. Thailand offers walking, hiking, trekking, boating, sailing, fishing, swimming, scuba diving, snorkeling, mountain climbing, paragliding – you name it, you can do it in Thailand.
If you are an outdoor enthusiast, make sure you visit these five best places in Thailand for outdoor enthusiasts. Popular with nature lovers for many years, you'll love them too.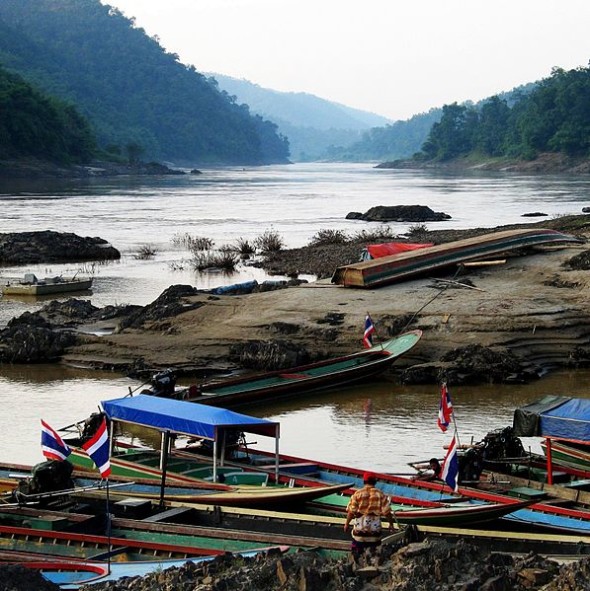 Mae Hong Son – Almost 1,000 kilometers from Bangkok and around three and a half hours drive from Chiang Mai, Mae Hong Son is known as one of the most beautiful places in Thailand. With national parks, fields of sunflowers, wildflowers, mountains, rivers and waterfalls, Mae Hong Son is truly a beautiful place to visit.
For outdoor enthusiasts, you'll love taking a trek to the hill tribe villages. Or how about taking a bamboo raft down the Pai River? Mae Hong Son also has the largest area of jungle in Thailand and taking nature walks to see the local flora, fauna, animals and insects is one of the popular pastimes. Finally, don't miss taking an elephant trek through the jungle.
Riding on the back of an elephant is one of the most fun things Mae Hong Son has to offer.


Pai – Pai is a popular town with westerners, especially backpackers. A small town in northern Thailand, about three hours north of Chiang Mai near the Myanmar border, Pai is famous for its inexpensive guest houses, art galleries, boutique stores, fun cafes and restaurants and spas. Pai is also located in the foothills of the mountains, so is a wonderful base to trek to the Lasu and Karen hill tribe villages.
Whitewater rafting trips are also popular, or you can rent a motorbike and head to one of the lovely waterfalls in the area for relaxation and a swim. There are several elephant camps nearby so elephant trekking is also possible.
Best things to see and do in Pai, Thailand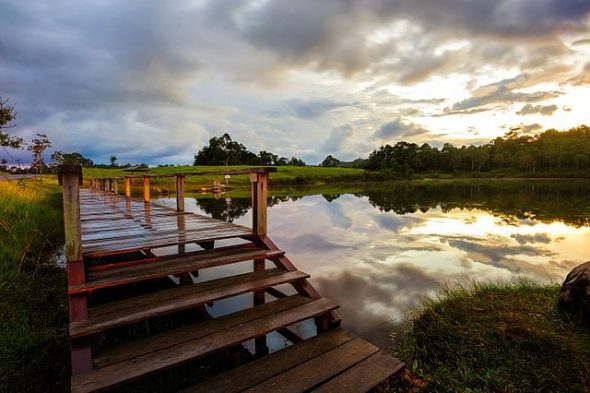 Khao Yai National Park – A perfect place for outdoor enthusiasts, Khao Yai National Park is the most popular of Thailand's many national parks. Khao Yai is about two hours north of Bangkok in the Sankambeng Mountain Range.The park covers an area of more than 2,000 square miles with many species of wild animal, plant and bird found here.
Trekking in Khao Yai, you might be lucky and see wild tigers, gibbons, elephants and bears. Visit one of the parks' amazing waterfalls, go swimming in one of the rivers or natural springs, or hire a guide and go trekking. In the evening, take a night safari in a jeep to see the local wildlife come out at night, or see the bat's flying out of the caves as the sun starts to set. Khao Yai is a UNESCO World Heritage Site.
What you will see on the Khao Yai Night Safari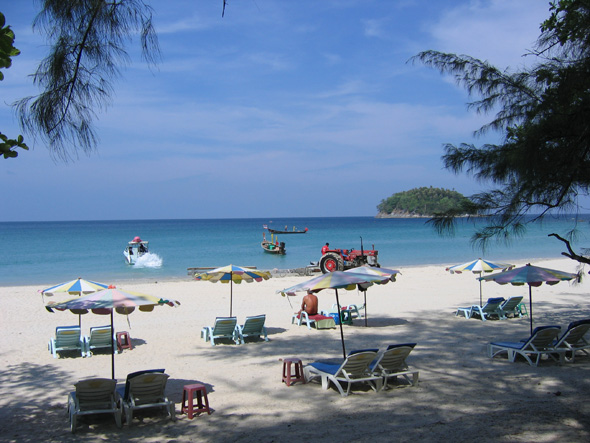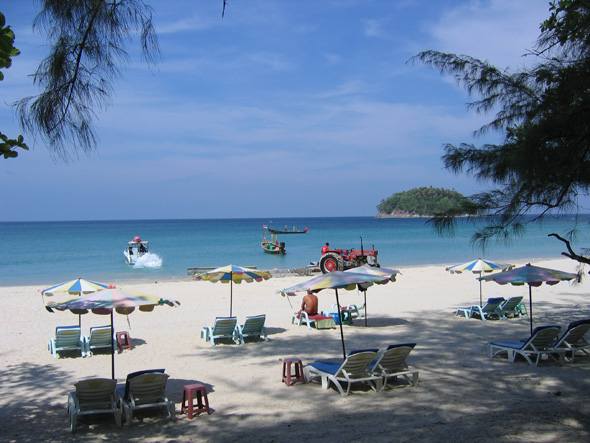 Phuket – In the south of Thailand, Phuket is an island in the Andaman Sea. Outdoor enthusiasts will think Phuket is a tropical paradise as it has some of the world's best diving spots. Windsurfing, swimming, snorkeling, kayaking, paragliding and sailing are also popular pastimes. Phuket is also a walker's island, with many places to walk and trek, as the island is so laid-back and relaxed.
Away from the ocean, Phuket also has freshwater jungle pools for swimming, biking companies that will take you off-road or jungle biking, and waterfalls popular with locals and visitors alike. Only an hour's flight from Bangkok, Phuket is one of the most popular places in Thailand for outdoor enthusiasts.
What is Phuket, Thailand really like?
Chiang Mai – As much as Chiang Mai is a bustling modern Thai city, it is also a mecca for outdoor enthusiasts. Slap bang in the middle of hill tribe country, trekking from Chiang Mai is popular with tourists. Chiang Mai also has more elephant camps than anywhere else in Thailand where you can ride elephants, feed elephants and go white water rafting. Doi Inthanon national park is also nearby.
Doi Inthanon, at 6,070 feet, is the highest mountain in Thailand. Trekkers and climbers will love this area, as well as mountain bike enthusiasts. A wild gibbon sanctuary is also close to Chiang Mai, where you can take a zip-line tour through jungle canopies.
Thailand has so many outdoor sports for outdoor enthusiasts, it's difficult to know where to start. These five places offer wonderful outdoor pastimes for even the most jaded nature lover as they'll find Thailand to be not only beautiful but its flora, fauna and animal life completely unique.