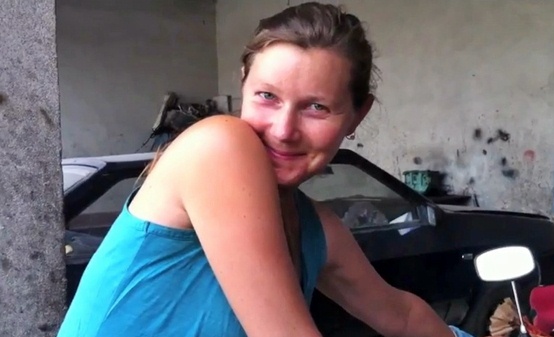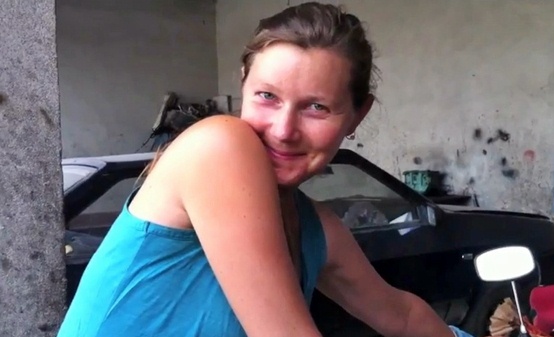 Two British cyclists who were in the process of cycling around the world were killed on Friday in Thailand by a pickup truck driver. The two, Peter Root and Mary Thompson, both 34, were cycling along a country road in Phanom Sarakham province, Chachoengsao when the pickup truck veered off the road and slammed into the cyclists. Both were killed almost instantly.
When police questioned the pickup truck driver who hit the two cyclists, Worapong Sangkawa, he said he had been leaning down to pick up his cap from the truck floor when he hit them. He is currently out on bail but is expected to face manslaughter charges.
Peter Root and Mary Thompson had traveled through 23 countries on their cycling trip around the world, including Thailand, since they left the UK on 12th July, 2011. They had documented their trip on their blog – Two on Four Wheels (which is currently down due to what looks like a server overload) — and on Twitter.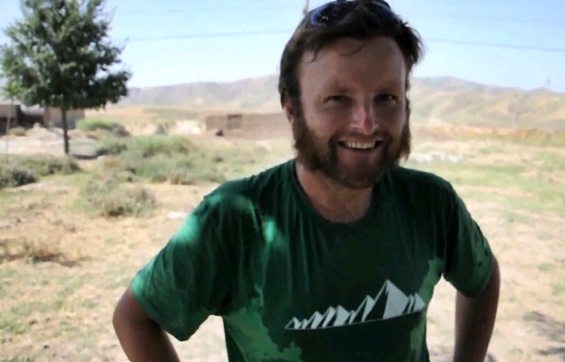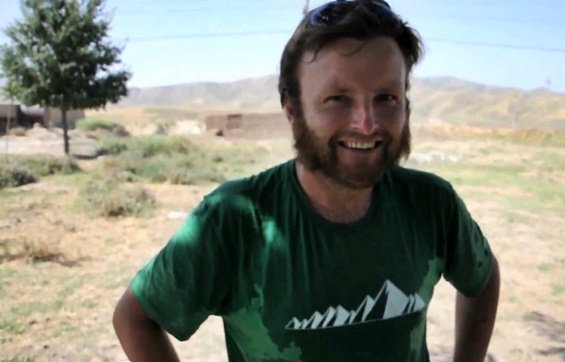 The couple also had a short film 'Cycling Central Asia', which was recently selected to appear at the Filmed By Bike 2013 Film Festival. (Do watch the video of it below — it's fascinating, and shows just how much the couple were enjoying their cycling trip and, indeed, their lives)
Of course, since the news was released of the cyclists' deaths, the usual western know-it-alls are all over Thailand's forums and newspaper comments sections slamming Thailand, Thai drivers and the country's roads.
The sad truth is, however, although this terrible accident happened in Thailand, accidents like this happen all over the world every day. A fact the couple probably thought about before they set off.
As for the bodies of Peter Root and Mary Thompson, they are currently being kept at a hospital around 75 miles north of Bangkok until relatives can make arrangements to have them brought home to the UK.
Very sad indeed. They look like they were such a lovely couple just enjoying life.