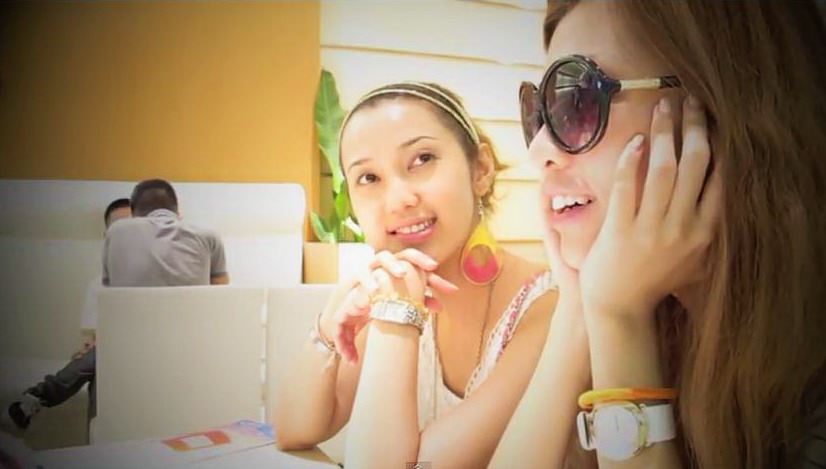 As a travel writer in Bangkok,  Thailand, I love to watch other people's videos of their trips to Thailand as it's great to get a new perspective and to see the places people enjoy, and the food they love. So, every day, I run a quick search on YouTube to see if anything new and interesting has been uploaded.
Today, I stumbled on a couple of videos of two of the cutest Malaysian girls you've ever seen – Cheesie (a celebrity blogger) and Lyvene, or Vene (a TV host).  They have a couple of videos of a trip they made to Bangkok and, although they speak primarily in Cantonese, I watched both videos all the way through as they're just so darn cute! (And I'm a heterosexual woman so, if I think they're cute, you can only imagine how crazy the guys most go for these two).
Both also have blogs, with very pretty photographs and blog posts about fashion, food and more. Check out their videos of Bangkok here, and give a quick read of their blogs too. They're lovely.
And Cheesie and Lyvene visit Chatuchak Weekend Market –