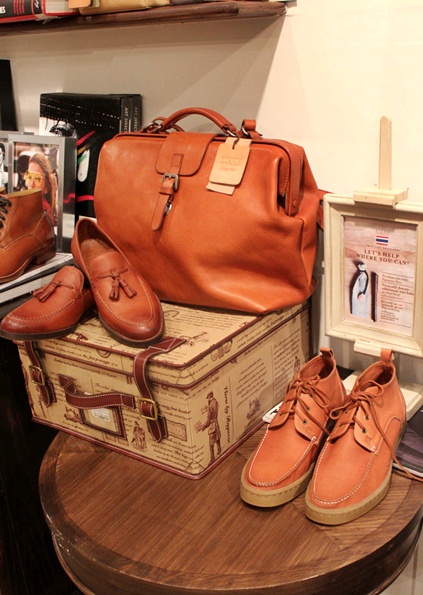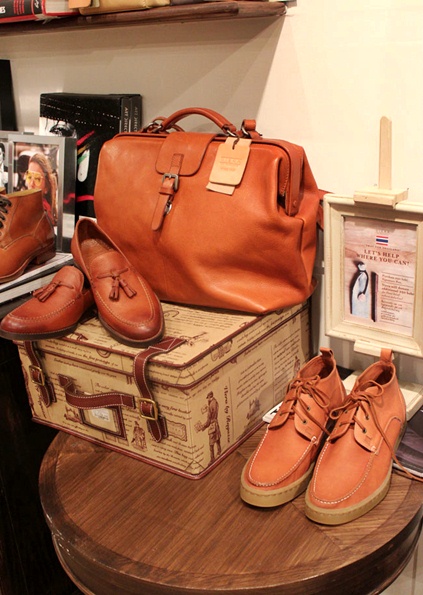 If you're looking for absolutely gorgeous quality leather goods in Bangkok, you can't go wrong with shopping at Viera by Ragazze at Central World Plaza. When you walk in, you're absolutely convinced you're surrounded by some of the most beautiful Italian leather goods ever but, in fact, Viera by Ragazze is a Thai brand and, boy, are their products just lovely, lovely, lovely.
Whether you are looking for a leather purse or handbag, a belt, a stunning pair of leather shoes or even knee-high leather boots, you'll find them all and lots more at Viera by Ragazze.
Just as much as their products, though, I love the way the flagship Viera by Ragazze store at Central World Plaza is designed. It's such a warm and inviting place, with the soft glow of the leather products just calling out your name. And, of course, the fabulous smell of leather.
So far, I've only bought a leather wallet at Viera by Ragazze in Bangkok, but my next purchase is likely to be a stunning leather briefcase I just spotted on Central World's fabulous blog (see photo above). With the matching shoes, boy, would I look fabulous going to business meetings in Bangkok carrying that.
Check out more about Viera by Ragazze on the Central World Plaza fashionista blog, then head to the Viera by Ragazze flagship store to luxuriate in what they sell. You'll find it on the 2nd floor of Central World in Zone E for Eden.