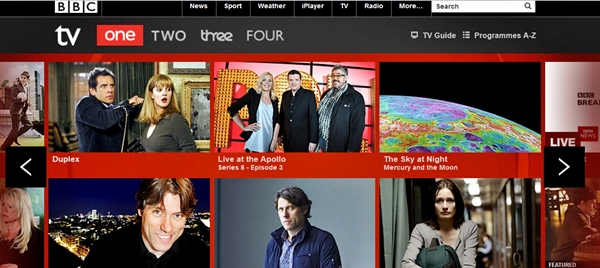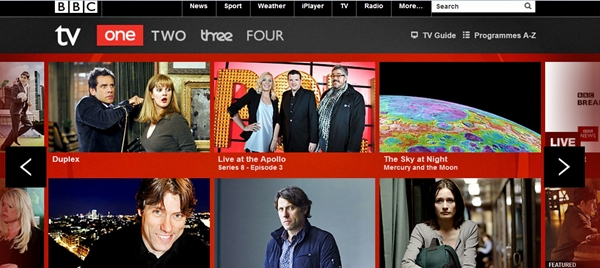 If, like me, you're a BBC TV addict, you may be in heavy withdrawal being in Thailand and not being able to watch Eastenders, Doctor Who, The Graham Norton Show, Midsomer Murders, Heir Hunters, Merlin, The Football League Show and other fabulous BBC shows like these. No worries. There's an incredibly easy way to watch just about any BBC TV show the BBC currently runs on the internet through the BBC iPlayer, and it's absolutely free.
Expat Shield is a VPN (Very Private Network) that installs on your computer in about two minutes. From then on, every time you launch the tiny program, it gives you a new IP, an IP that's UK based. That means, when you go to the BBC's website to watch any BBC TV show, the site thinks you are located in the UK and allows you to watch any BBC TV program you want.  You can even download the programs and watch them at a time that's more convenient, as long as you're still connected to BBC iPlayer via Expat Shield that is. Fabulous, eh?
Of course, you will have to keep a watch on any BBC program you'd like to see and either download it or watch it within a certain period of time, as the BBC only keeps them accessible via their iPlayer for a few weeks. Other than that though, there are no restrictions and, again, did I mention Expat Shield is free?
To download Expat Shield, go to their website and hit the 'Download' button. The free version will serve up advertisements now and again, but they're easy to ignore.
And, by the way, Expat Shield also protects you from hackers, disguises your IP number so you can go to websites the country you're currently in blocks you from accessing, and even protects you from online identity theft.
Access BBC iPlayer via Expat Shield when you're outside the country, even in Thailand, and you'll never miss your favorite BBC TV programs again.
Meanwhile, start your browsing of all the programs available on the BBC iPlayer at their website.