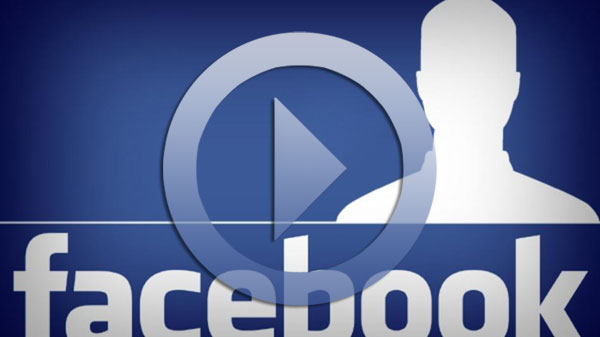 Can I just say I hate autoplay video advertisements. I hate them with a passion. Not only do they suddenly blare out into the quietness of your living room when you click on a website that uses them, they are also obnoxious, unnecessary and usually selling something I have no interest in buying.
On top of that, if I click on a website about Thailand or anything else that has autoplay video advertisements, I immediately click back out again.
That means the website hosting them loses several page views from me and, thus, income, as I usually read at least three or four pages on every site I visit, often more, and sometimes even click on their ads.
Unfortunately, even sites like Facebook are implementing autoplay video advertisements to boost their advertising revenue.
Result? We have just installed Adblock so that, every time we visit the Tasty Thailand Facebook page, we are not stuck having to listen to blaring autoplay video advertising. We recommend you do the same.
Sorry Zuckerberg, you are a greedy ultra-rich scammer already. So we don't plan on helping you make even more money from annoying autoplay video advertisements forced on our viewers.
That is why I am also here to promise you, our loyal readers, that on Tasty Thailand we will never knowingly host autoplay video ads as we don't believe in annoying our readers that way.
If we do discover Google Adsense, or any other ad network we use, is suddenly providing autoplay video ads to Tasty Thailand viewers we will immediately dismantle that part of their service so you are not stuck having to listen to them.
Autoplay video ads have no place on the Internet as they are simply too intrusive. That is why we just wanted to let you know they are not a form of advertising we will ever knowingly use or endorse.
You have our word on that.