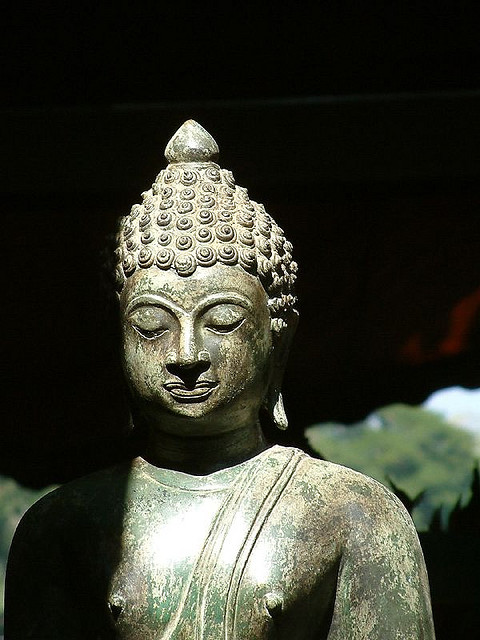 We've  lived in Thailand for more than 10 years and, during that time, gained more weight, bought more things and seen more stuff than we'd care to mention.
That being fact, we decided it was time to put all this eating, shopping and traveling to good use and start that food and culture site we've kept thinking about.
After all, we eat out three meals a day (don't cook, can't cook and don't want to learn to cook), shop endlessly, travel far and wide and love Thailand.
So, if you've just stumbled across this please…..bookmark us and come back.
Expect to see write ups about Thailand's restaurants, Thailand's food, Thailand's street stalls, Thailand's markets, Thailand's supermarkets, Thailand's shopping, Thailand's hotels, Thailand's culture and so much more.
After all, Tasty Thailand will be just as it sounds. A one-stop place to find out all about Thailand's food, places, people and culture and why Thais (and the rest of the world!) love it so much.