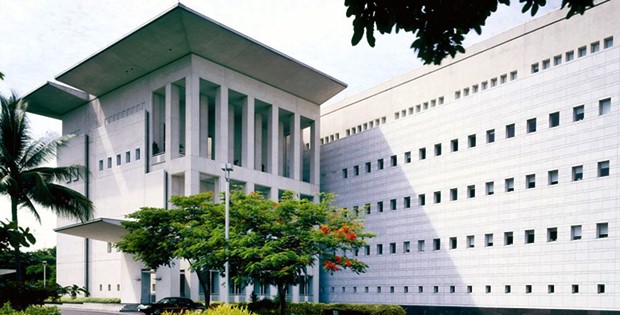 The United States of America Embassy in Bangkok has sent an e-mail about Covid-19 vaccinations for foreigners in Thailand to Americans currently in Thailand, and who are registered with the embassy's notification service.
The e-mail is an attempt to inform most Americans about their rights when it comes to foreigners getting Covid-19 vaccinations in Thailand, as well as what they will need to do to register for one.
According to the American Embassy:
American citizens can now register for a Covid-19 vaccinations at the Thailand Intervac website (see link below).
Eligible U.S. citizens should first try to register at a hospital that has their medical records. If you do not currently have a regular Thai hospital, the Thailand Intervac lists other vaccination locations.
U.S. citizens will be able to register online/at a hospital with either a) a Thai social security number or b) a passport.
The e-mail goes on to say Americans in Thailand should note the following information about Covid-19 vaccinations:
The Thai vaccination campaign is currently prioritizing vulnerable populations. That is people age 60 or over, healthcare workers, and people living or working in high-risk areas. (The e-mail did not mention Americans and other foreigners living with underlying diseases have also been prioritized for the vaccine — read that information on Thailand Intevac here).
The Royal Thai Government has a goal of at least 100 million doses of various Covid-19 vaccinations (they currently only offer the Chinese Sinova vaccine and the AstraZeneca vaccine), but those will be obtained over the next few weeks and months. That means, even after registration, Americans in Thailand wanting a Covid-19 vaccine may not be able to receive it immediately.