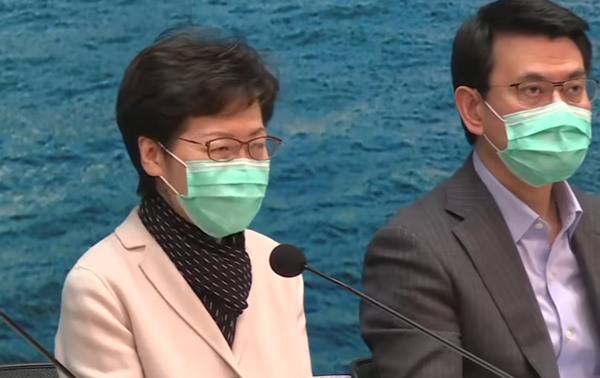 **Continually updated as numbers of infections change
Current infection numbers per Asian country as of February 20th, 2020, 10:20 pm Bangkok time
With news constantly changing about Wuhan virus infections in Asia, here are the latest figures for the Asian countries with confirmed Wuhan virus infections. Please check back regularly for updates.
China — Chinese authorities say almost 75,000 cases of infection in the country are now confirmed, with another 8,700 cases suspected. They have also added at least 10,500 of these cases are severe.
The death toll from the Wuhan virus in China has risen to at least 1,121 as of this morning. Several foreigners are also included in the death toll, and the Chinese government is reporting more than 1,700 medics are also infected. Six of them have died.
Thailand — The most recent new infection of the coronavirus in Thailand was announced last week and is of a female medical worker who contracted the disease from a patient. That brings the number up to 35 Wuhan virus cases in Thailand so far.
Singapore — There are now 85 cases of coronavirus infection in Singapore. The Singaporean government has increased the country's Disease Outbreak Response System Condition (DORSCON) level to Orange due to three of the infections not able to be traced to contact with who is either Chinese or had traveled to China.
Cambodia — Cambodian health officials announced one confirmed infection yesterday, January 27th, 2020. The patient is a 60-year-old Chinese national.
Laos — Two suspected cases of infection by the coronavirus are currently being investigated.
Philippines — The Philippines has 3 infections and confirmed their first death due to infection by the Wuhan virus late last week. The man who died was a 44-year-old Chinese national visiting the Philippines. The woman he was with is also infected, but is recovering in hospital.
Japan — Japan currently has 704 confirmed cases of the coronavirus. 634 of these are from the cruise ship the Diamond Princess, which is moored off the coast of the country. The country has also confirmed 2 deaths of passengers from the ship. Both people were in their 80s.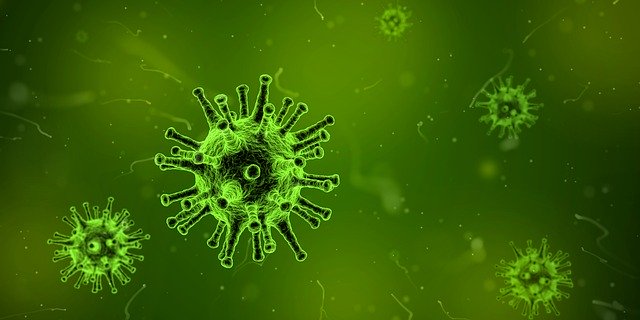 South Korea — 104 cases of infection have been reported in South Korea. Thirty-one new cases were reported yesterday, most from a church in the South Korean city of Daegu. The new cases stem from that of a 61-year-old congregation member who was ill earlier in the month but refused to be tested for the coronavirus as, she said, she had not left the country. She then attended the church four more times before being diagnosed.
Hong Kong — There are currently 62 known infections of the Wuhan virus in Hong Kong, which includes one death. Hundreds more are being tested for the virus.
Permits for travel to Hong Kong for mainland Chinese nationals havea also been halted, and some borders are temporarily closed. Hong Kong is one of the world's most densely populated cities, so any kind of disease tends to spread even faster. The government announced today they will be quarantining all people arriving from mainland China for 14 days.
Hong Kong has announced a cruise ship with more than 3,600 passengers on it has been quarantined as three passengers were found to be infected with the virus.
Macau — Macau confirmed its 10th case a couple of weeks ago and asked all casinos to shut their doors for at least two weeks in an attempt to stop the spread of the virus.  The casino closure may be longer if the virus spread continues to escalate. The gambling mecca is popular with mainland Chinese tourists.
Taiwan — Recent confirmation of infections brings the country's case load up to 18 infections. Taiwan has now suspended entry to all mainland Chinese citizens who live in China, as well as most visa applications for people from Hong Kong and Macau.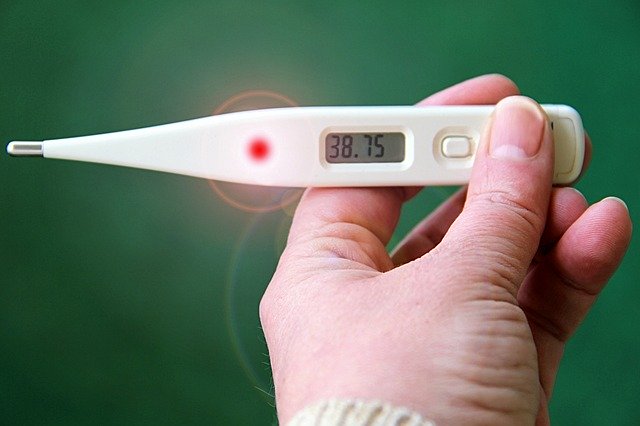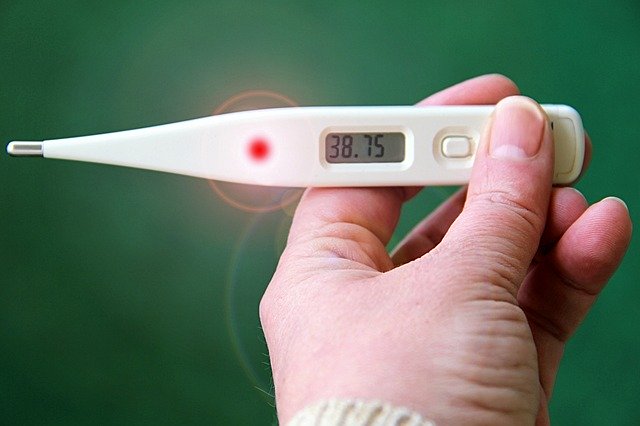 Malaysia — Malaysia currently has 22 confirmed cases of infection by the coronavirus. Two of the latest infections are of Malaysians that were evacuated from Wuhan, and one is a woman who attended a conference in Singapore.
Nepal — Nepal reported South Asia's first case of the coronavirus on January 25th. As of this writing, it is still the country's only case. That patient is a 32-year-old student that had just returned from Wuhan. He was treated, and was subsequently discharged after he recovered.
Sri Lanka — Sri Lanka confirmed its first and only case of the virus several weeks ago. The patient is a Chinese woman in her 40s who is visiting the island nation.
Vietnam — Vietnam has 16 confirmed Wuhan virus infections. Two of them are a father and son who had stayed in Wuhan for three days in mid-January. The father is 66-years-old. His son is 28. Both are recovering in hospital.
Tibet — Tibet has reported one case of the virus. It is the regions first, and now means every region of China has at least one case of Wuhan virus infection.
India — India now has three confirmed cases of the virus. The first one was of a student studying at Wuhan University.