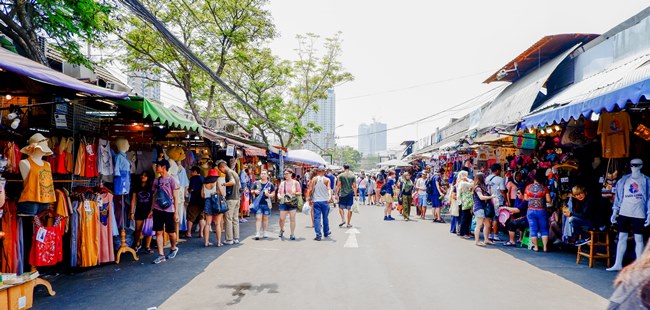 When it comes to Thailand's GDP (Gross Domestic Product), I have to admit I was surprised recently when I came across both the actual figure and the country's rank compared to the rest of the world.
After all, even though I have lived in Thailand for over 15 years and have seen the Thai economy thrive much of that time, I still sometimes think most developed countries' GDPs are probably higher than this south east Asian nation.
It turns out that is not the case in quite a number of instances.
What is Thailand's GDP then in 2020, and how does it compare to other countries in the region and around the world?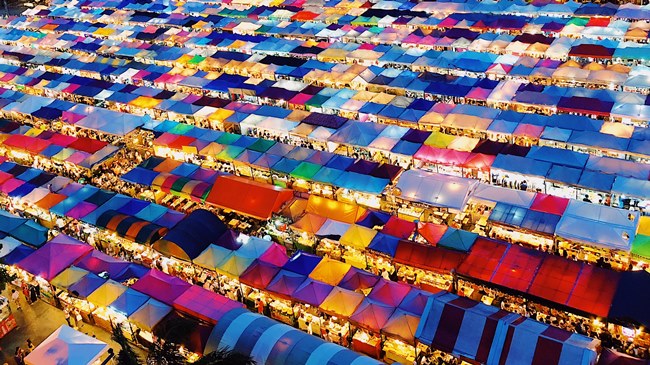 Thailand's GDP
According to the World Bank, Thailand's GDP in 2019 was $520 billion. This was up from approximately $505 billion the year before.
That GDP means Thailand contributes 0.43% to the world economy, and is one of the strongest economies in the south east Asian region.
How does it compare to other countries though, both in the region and outside of it?
With the world's largest economy as far as GDP is concerned still being the United States, with China, Japan, Germany and India in second to fifth place, Thailand is 22nd on the list.
That means, according to the International Monetary Fund, Thailand's GDP is higher than 164 other countries, placing it in a similar grouping to Sweden, Belgium, Austria, Nigeria, Poland, Switzerland and Taiwan.
Related to neighboring countries, Thailand's GDP is also very high.
Malaysia is the closest to Thailand at #33 with a GDP of $365 billion. Next comes Singapore at #34 and with $362 billion, the Philippines  at #36 with $356 billion, and Vietnam in the 44th spot with a $261 billion GDP.
Thailand's closest neighbors — Laos and Cambodia — are at #104 with $24.5 billion and #113 with $18 billion — so not much of a match for Thailand's market value.
When it comes to Thailand's GDP based on purchasing power parity (PPP), the country does even better as it places 20th on the list.
In other words, the next time you believe Thailand is a 'poor country', think again.
According to GDP rankings, it is well in the Top 25 richest countries.