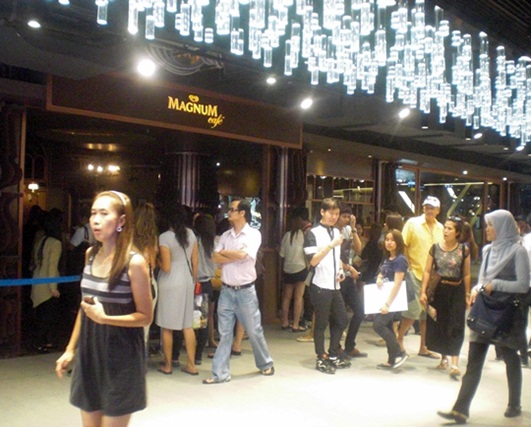 According to the Thai government agency Central Domicile Registration Office, Thailand's population as of January 1st, 2023 is 66,090,475.
This population comprises 65,106,481 Thai citizens and 983,994 who do not have Thai citizenship.
The Thai nationals comprise 31,755,032 men and 33,351,449 women.
In other words, just like most countries around the world, Thailand has a higher percentage of women versus men with 51.2% of Thais being female, while 48.8 percent are male.
Who are the almost 1 million in Thailand who do not have Thai citizenship?
As for the 983,994 people who do not have Thai citizenship, that number is mostly comprised of Thai hill tribe peoples — people like the Karen, the Hmong, the Akha, the Lahu, the Lawa, the Lisu, and the Palaung.
A group of so-called "hill tribe people" who, although most were born in Thailand and many are descendents of several generations also born in Thailand, have been refused citizenship by each successive Thai government for decades now.
It is one of Thailand's worst human rights violations, against international law, and something that is still going on in the 21st century.
Foreign residents also not included in Thai population numbers
Unlike most other countries, Thailand also does not include foreign residents in its census numbers.
That means there are an estimated additional 3-4 million people, some legal some not legal, also living/working in Thailand.
In other words, Thailand's population numbers are likely not as accurate as those from many other countries.
They are also not the same numbers estimated by Worldometer, which has the population in Thailand in 2023 at 70,241,334 million per United Nations' estimates, as they likely include the people excluded from Thailand's official figures.
The stated 66,090,475 population of Thailand as of January 1st, 2023 then is just the 'official' number the government agency releases, and excludes a large percentage of people actually living in the South East Asian country.