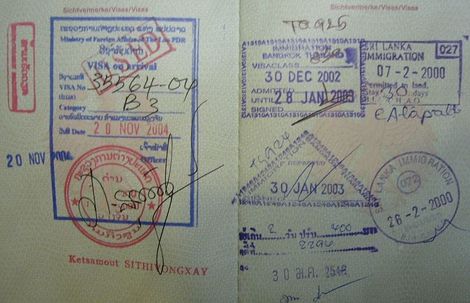 What Visa Type Will You Need to Take a TEFL Certification Course in Thailand?
If you are thinking about taking a TEFL certification course in Thailand, once you have decided which school you want to take it at, the next thing you must do is apply for the correct visa. Every student who takes a TEFL course in Thailand will be in the country for at least four weeks and usually six weeks or longer, so you must make sure you have the correct visa before you arrive.
While it used to be a little more difficult to decide on which type of visa you will need to take a TEFL certification course in Thailand, nowadays it's much easier as there is usually only one visa you will be eligible for.
Non-immigrant B visas rarely allowed – When you begin looking at TEFL schools in Thailand, you may see some schools recommending you apply for a non-immigrant B visa and saying they will provide the paperwork to help you get one. A non-immigrant B visa was the visa I had when I first arrived in Thailand, and it allowed me to stay for a total of 15 months, as long as I did a visa run to a neighboring country every three months.
In the last year, however, Thai immigration has clamped down on non-immigrant B visas and they are now almost impossible to get, unless you already have a job offer from a school in Thailand and the paperwork to back it up.
If you don't, which is the case for most people, you will not be able to apply for a non-immigrant B visa as most Thai consulates overseas will no longer issue them for the purpose of studying for a TEFL certificate.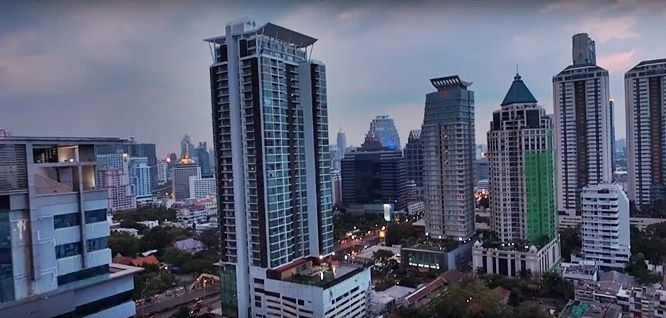 Which type of visa will you need to study for TEFL certification in Thailand?
At the moment, there is really only one choice, if you want the easiest way and the way that will allow you to stay in Thailand for three months or longer — enough time to take the TEFL course and look for and find a teaching job,
That visa is a tourist visa and, while many TEFL schools in Thailand tell you to apply for a single-entry (60 day visa), which can be extended for an additional 30 days at immigration within Thailand, I will go one step further and urge you to pay the extra money for at least a double entry tourist visa.
A double-entry tourist visa will allow you to stay in Thailand for a maximum of 180 days, with a one-day visa run to a neighboring country after the first 90 days, and that is plenty of time to take the TEFL, get settled, find a job and be issued the paperwork for your work permit application.
Any less, and you may find your first 90 days runs out and you then have to take an expensive trip out of Thailand to apply for a second tourist visa.
You can apply for a single-entry, double-entry or even triple-entry tourist visa at any Thai embassy or consulate in your home country or any other country you might be in. Just make sure you apply around 10 days before your flight to Thailand to give them plenty of time to process your paperwork and issue it.
If you are in the United States, you can find more details about applying for a tourist visa at the Royal Thai Embassy in Washington DC.
Finally, if you think a TEFL certificate isn't important when teaching English in Thailand, think again. This article will show you why.